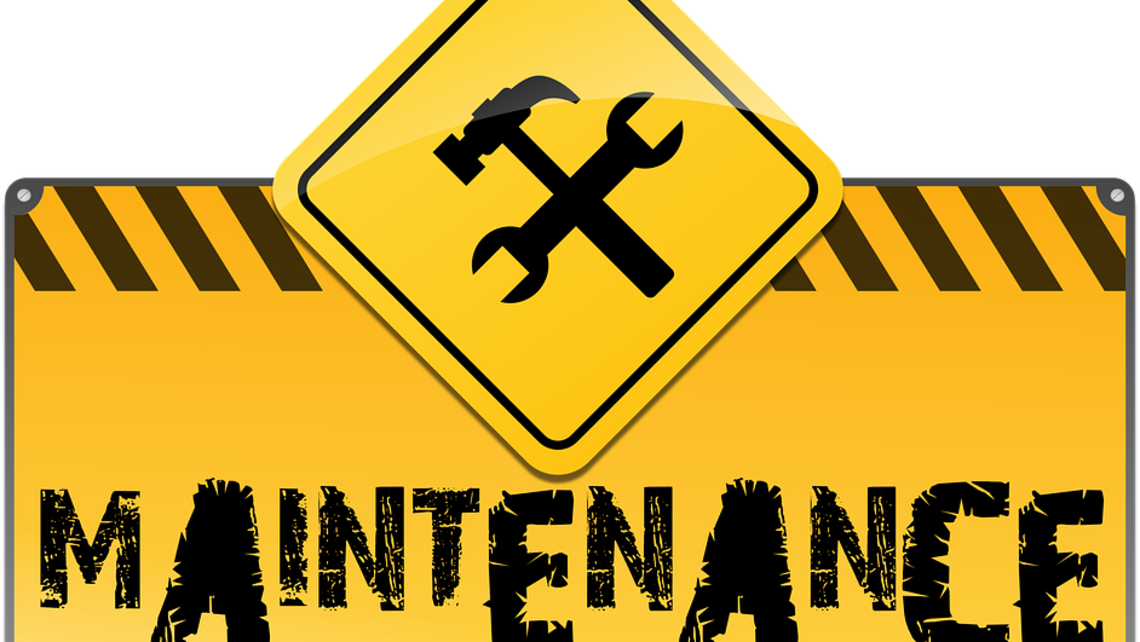 Date:
Sunday, October 1, 2017 (All day)
Every first weekend of the month we will have a second collection for our Maintenance & Improvement fund. 
The first weekend of every month this second collection will take place to benefit our community here at St. Michael's.  This fund will be used to continue to make improvements towards our parish facilities including the Church building, Convent, and Education Center.  Not only will this fund be used for parish improvements, but will be used to help make daily maintenance repairs to such things as aging HVAC units, parking lot asphalt repairs, plumbing fixtures, old lighting systems that are not energy efficient, irrigation repairs, maintenance on our roofs, etc.  Thank you in advance for your continued generosity as we work to make these improvements and manage our facilities for all in the community to enjoy. 
If you will not be at St Michael's this weekend, you can always make a one-time contribution to the Maintenance & Improvement Fund online at FaithDirect.  Be sure to indicate "Maintenance & Improvement" in the notes.
For any questions, please email Eric Hom, Business Manager at EricHom@stmichaellivermore.com or 925-447-1585.