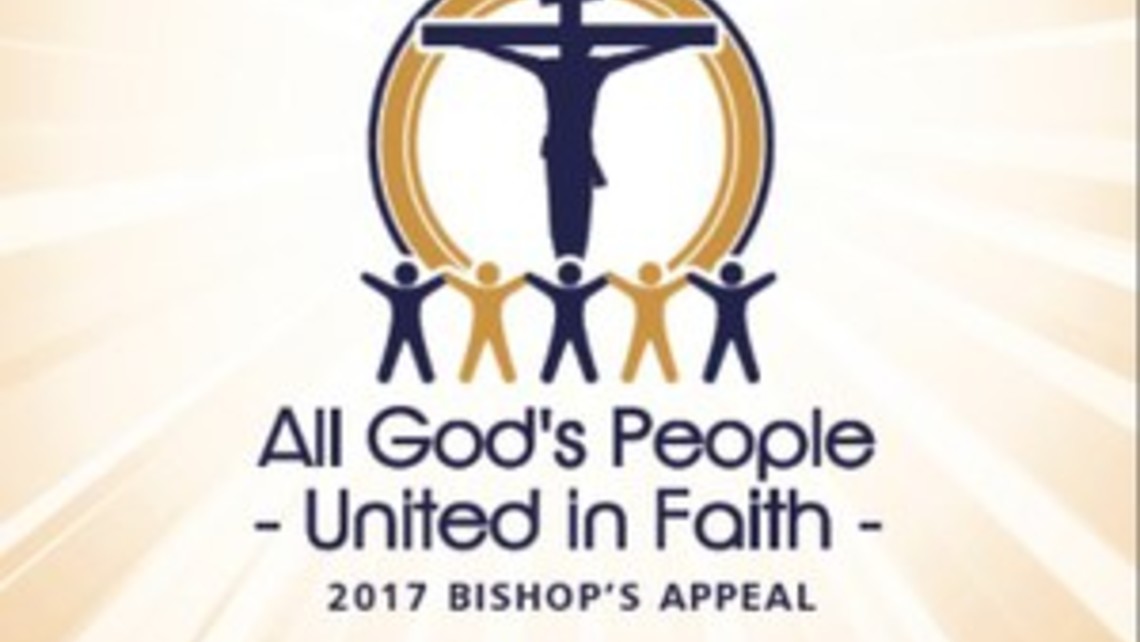 Commitment Weekend is June 11
A portion of the Bishop's Appeal goes to help fund the Faith and Formation of our parish communities and many more in the diocese.
Programs such as CYO, young adult ministries, and marriage preparation are just a few ministries funded by the Appeal.   
As we go forth "United in Faith," it is the responsibility of all Catholics to grow deeper in relationship with God and become more faithful stewards of His gifts as we also share our faith in mission to all people. 
Help for All Parishes:
100% of all funds collected over an individual parish's goal are returned directly to the parish.  In 2016 Appeal, 36 parishes exceeded their Appeal goal.  Parishes are set to get their rebate checks by the end of February.
We hope to see even more parishes exceed their goal in 2017! Commitment Weekend is June 11 For more information on the 2017 Bishop's Appeal.  Please visit  www.oakdiocese.org/giving