September 6, 2018 - 11:38am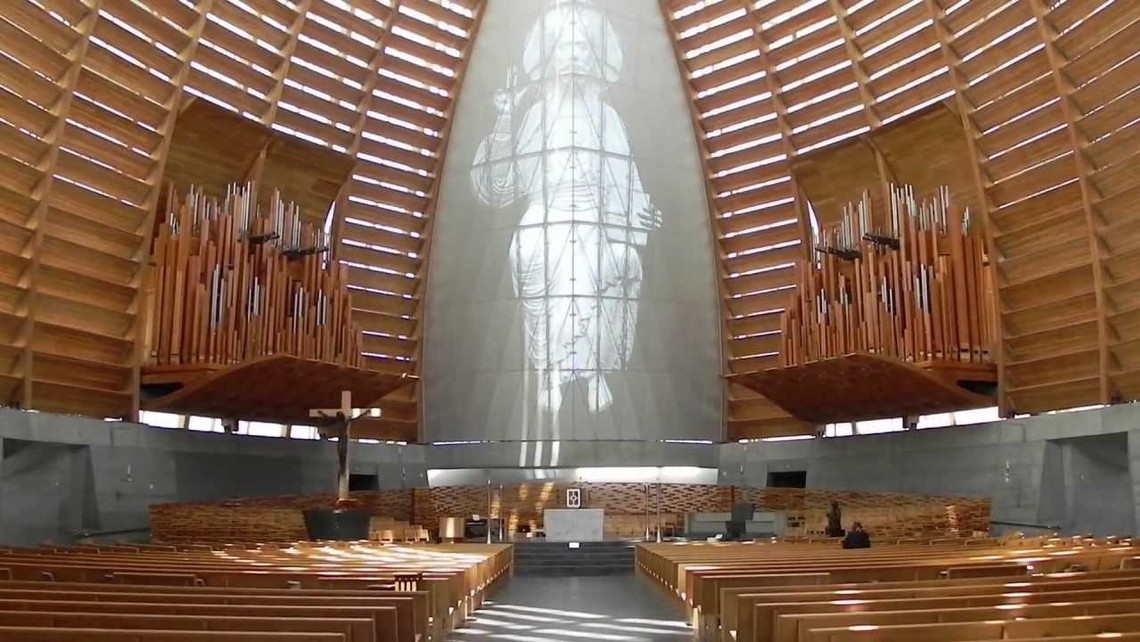 Anyone interested in serving the wider church and meeting people from all over should consider joining the docent program at the Cathedral of Christ the Light in Oakland.
Three days of training will be offered on Tuesdays: Sept. 18, Sept. 25, and Oct. 2. Call Denise Kogler at (510) 271-1935 to get details and to register. A 10-year veteran of the docent program from our parish, Barbara Mitchell, will be happy to talk to anyone about what is required and what the many blessings of this program are to people who participate.
Contact: Barbara Mitchell at bimitchell@comcast.net