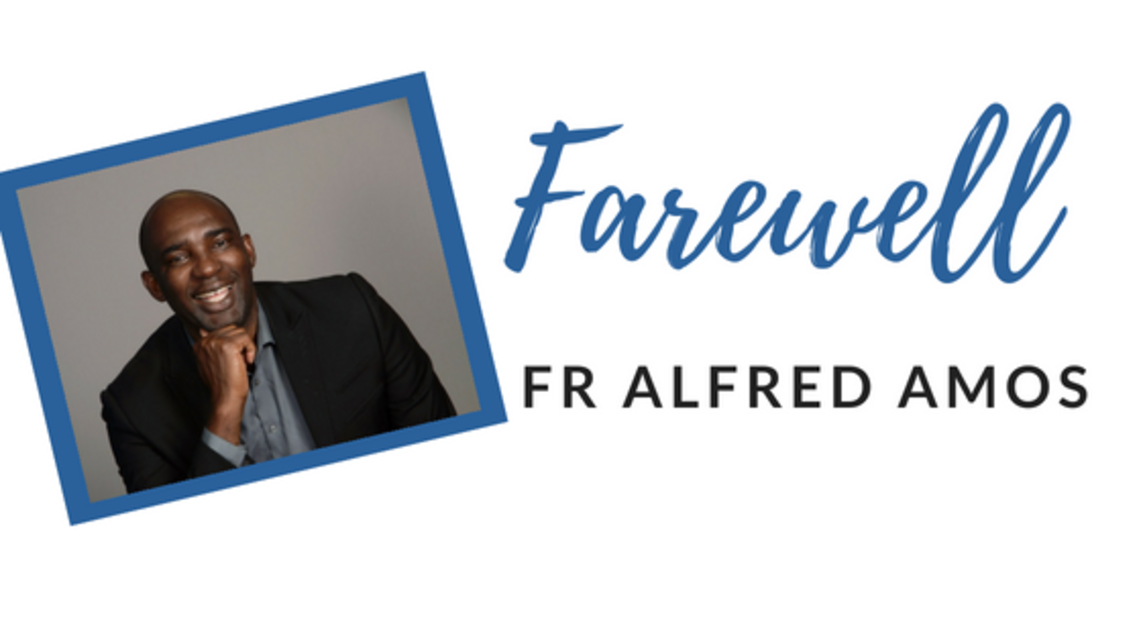 Fr Alfred Amos will be leaving St Michael's to accept a position as chaplain at a Catholic hospital in Fresno. 
Please join with us in bidding our Fr. Alfred farewell, and praying for him as he begins a new chapter in his vocation.  He will begin his new position on July 23.
Details about a farewell reception to come.