January 11, 2018 - 8:00am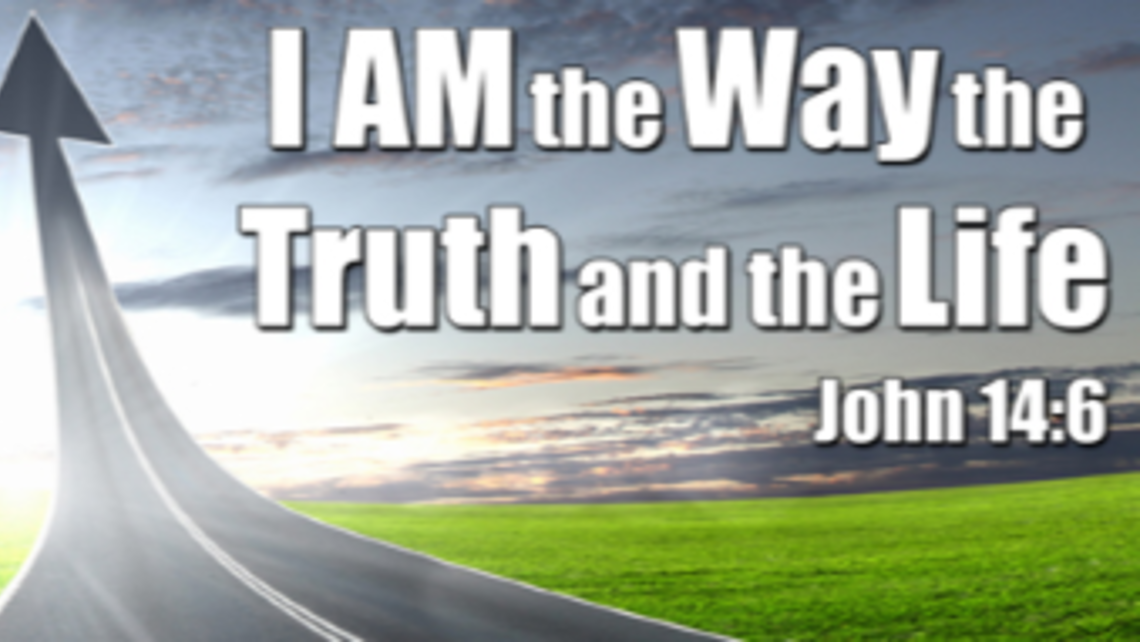 Prayer Meditation for the Second Sunday in Ordinary Time
In this Sunday's readings we saw how God is always working to communicate with us through our eyes, ears, and the events and people we encounter in life.
It can be easy to go through life without seeing God or realizing that he is trying to talk to us. It takes spiritual sight to begin to live in the reality that God is real and very active in our daily lives.
PRAYER
Let's turn back to the Gospel, where we see Jesus calling the disciples so mysteriously. Ponder the scene where they come to him seeking answers, and he draws them in to intimate friendship with him. How is Jesus calling you into deeper friendship with him right now?
Take a word that comes to mind and reflect a moment on what it means to you personally. For example, you might have been attracted to the words "they stayed with him that day." Ask yourself what they mean in your own life. When do you find yourself wandering from Jesus during the day? How can you stay with Jesus more in your daily life?
RESOLUTION
Later in his Gospel, John records Jesus saying, "I am the way, the truth, and the life." Jesus alone is the way we must travel, the truth we must see and proclaim, and the life we are meant to live.
Take a moment and ponder over how you live these words in a typical day in your life. How often do you see with spiritual sight? Do you instead live as though God were not real? How can you open your eyes and ears to God working in your life? What practical thing can you do this week to bring the Lord to mind more consistently, and live a life that proclaims with St. John the Baptist, "Behold, the Lamb of God!"
Parish Prayer Requests
Cherie Bates, Greg Morris, Maria Lopez, Mary Jo and Carlotta Schauer's grandson, who are all battling cancer.
For the repose of the souls of Sr. Bartholomew, former principal at St Michael School, and Mr. John Douglas Maitland.
Please send your prayer requests to Prayers@StMichaelLivermore.com