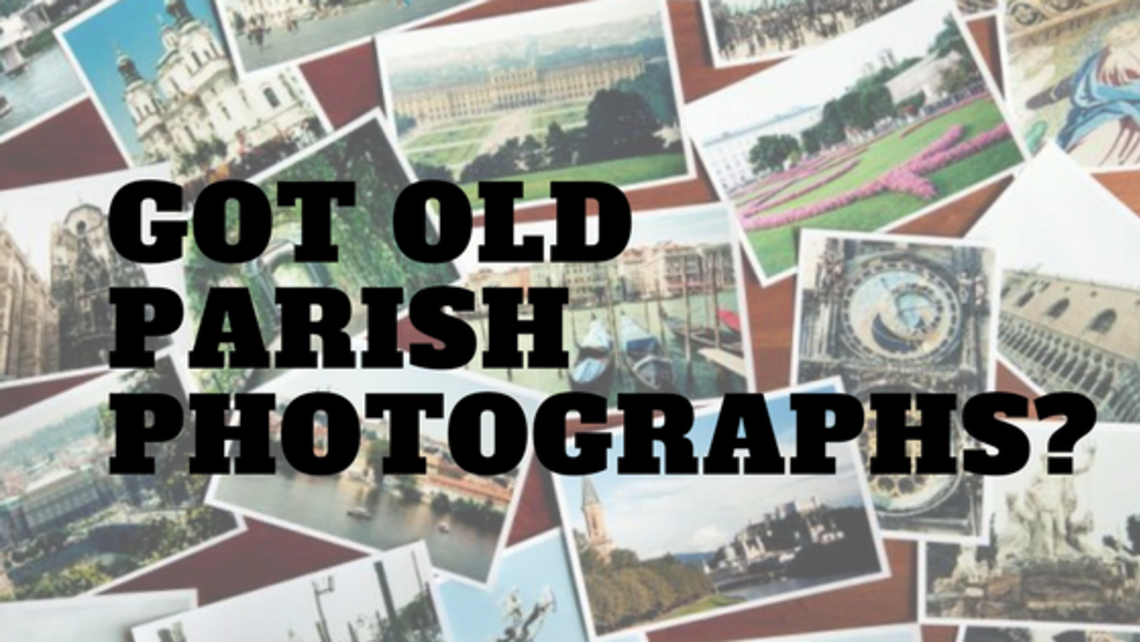 Spanning the 100 Years of the Church
As part of our Centennial celebration, we will have a photo gallery showcasing parish life from 1918-2018. 
Do you have family pictures of activities and events at St Michael's to include in the gallery?
Please check your albums and picture frames and call Barbara Mitchell at 925-455-0944.