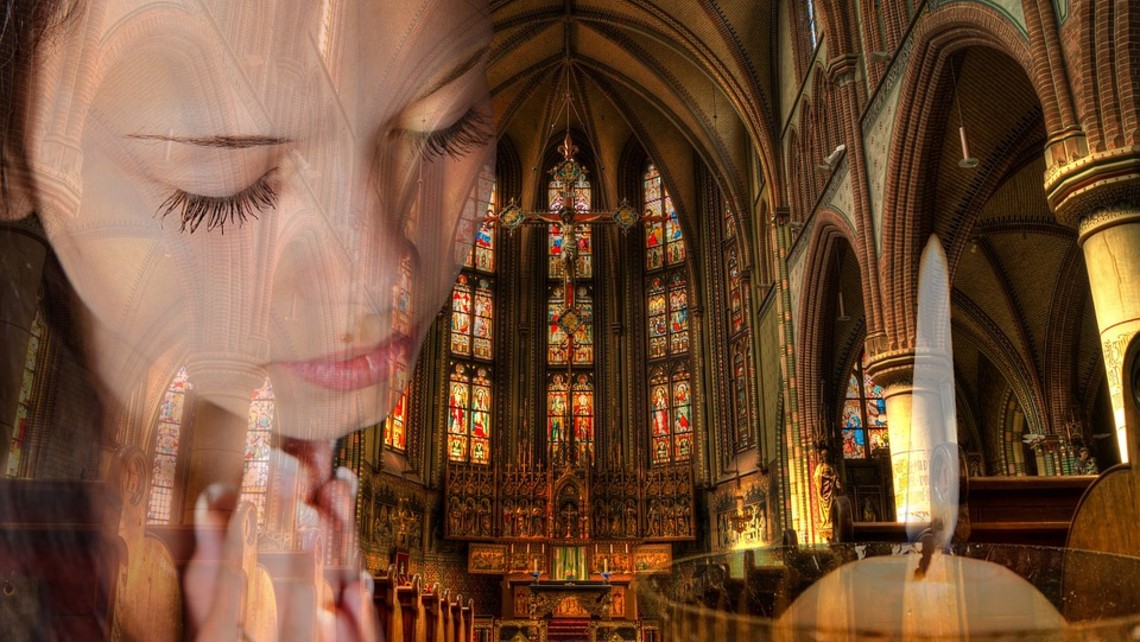 Total Remission of Punishment
Meditation
Put yourself in the scene of Jesus in the Garden at Gethsemane. You are with the other disciples in the Garden as Jesus leaves you to pray alone. Dimly, through the darkness, you can see him fall prostrate in prayer and you hear him say, "My Father, if it is possible, let this cup pass from me; yet, not as I will, but as you will." What do you think as you hear Jesus, the strong, confident man, cry out to the Father to be spared the "cup"? Now imagine that you can say something to Jesus. What would you say? What does he say back to you? Hold those thoughts in your heart for a few minutes.
Plenary Indulgences
To gain indulgences, whether plenary or partial, it is necessary that the faithful be in the state of grace at least at the time the indulgenced work is completed.
A plenary indulgence can be gained only once a day. In order to obtain it, the faithful must, in addition to being in the state of grace:
 have the interior disposition of complete detachment from sin, even venial sin;
have sacramentally confessed their sins;
receive the Holy Eucharist (it is certainly better to receive it while participating in Holy Mass, but for the indulgence only Holy Communion is required);
pray for the intentions of the Supreme Pontiff.
See The Gift of the Indulgence
Tantum ergo
A Plenary Indulgence is granted to those who devoutly recite or sing "Down in Adoration Falling" (Tantum Ergo)  on Holy Thursday.
At St Michael's, we will sing Tantum Ergo at the adoration of the Eucharistic at the close of the 6:00 pm Evening Mass of the Lord's Supper
 Adoration of the Cross
A Plenary Indulgence is granted to those who in solemn liturgical action of Good Friday devoutly participate at the adoration of the Cross and kiss it.
At St Michael's, we will participate in the Adoration of the Cross at the Good Friday of the Lord's Passion in English at 5:30 pm in English and 8:00 pm in Spanish