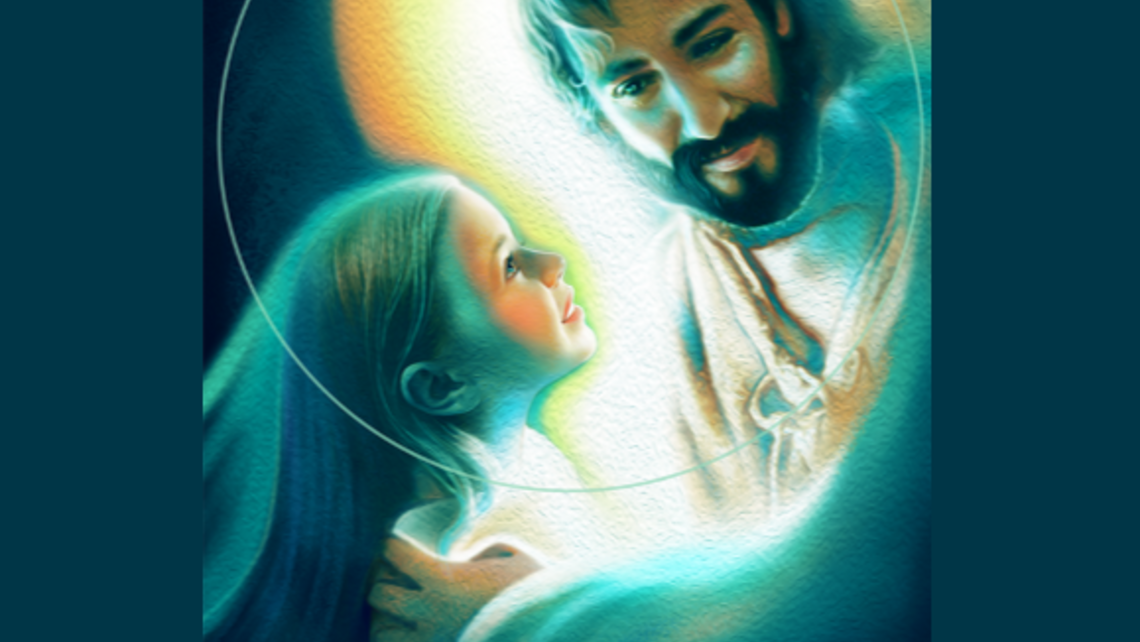 Prayer Meditations for the Thirteenth Sunday in Ordinary Time
Today's miracles are incredible.
There is so much faith in those seeking healing and an unmistakable tender love that Jesus bestows on the people who approach him. Jesus is moved to help the father who requests healing for his sick daughter, and, as he follows him toward his home, a crowd presses in around them. People are everywhere, brushing against each other, loudly speaking, and bustling about. Even as Jesus pushes through the crowd, he stops and asks: "Who touched me?" Jesus was keenly aware that this woman of heroic faith stepped out and touched him. He saw her as she was—in need of great mercy and full of hope that Jesus could bring her to life. Jesus speaks with her, offers her the healing she had sought, and sends her forth.
The father must have been panicked at this point. Jesus has been delayed not just by a crowd, but by someone else on the way to his dying daughter. And then the father heard that his daughter had died. Imagine the way his heart must have dropped. What did he think of Jesus? Was he angry with him? Jesus immediately responds with encouragement to not be afraid and hold on to his faith. Jesus continued on to his home and cured his daughter.
Who do you most relate to? Is it the father who sought Jesus's help and whose faith is tested? Maybe you relate to the woman who had been hemorrhaging for twelve years, and whose only hope was in Christ. Or do you relate to the twelve-year-old girl, who is physically alive but appears dead? Are you physically alive, but spiritually dead and in need of Christ to forgive your sins?
Prayer Requests
For our country, its leaders, citizens, visitors and refugees.
For Fr Van Dinh and for our new pastor who will be assigned soon.
For the repose of the soul of Mary Josephi.
Please send your prayer requests to Prayers@StMichaelLivermore.com