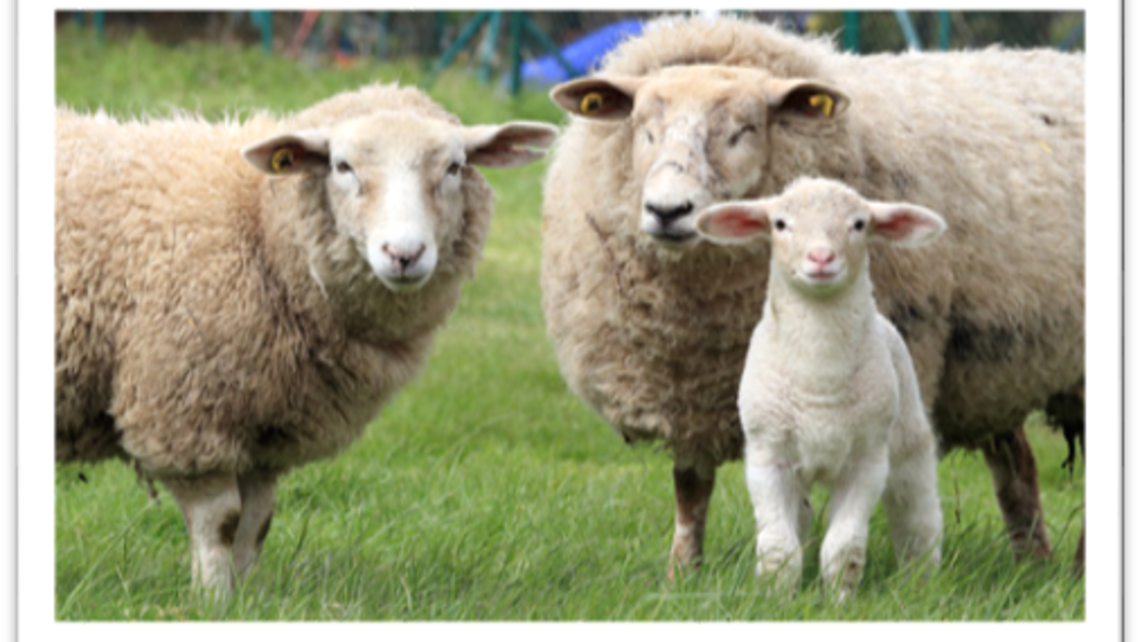 Prayer Meditation for the Fourth Sunday of Easter
Jesus says, "I am the good shepherd. A good shepherd lays down his life for the sheep."
This is a powerful statement that Jesus is making. Would you ever expect a shepherd to risk his life for a mere sheep, an animal? But Jesus says that this is the call of a good shepherd, and he IS a good shepherd! We are the sheep and Jesus, God, is willing to give his life for us. The God of the universe is telling us that he will give his life for one of us to have salvation. What a powerful statement.
Jesus goes on to say, "I know mine and they know me." Jesus knows us, and he has said he will lay down his life to save ours and has done it. But, do we know him? Do we know his voice amongst all of the other noise in our world?
Let us spend some time today reflecting on the words from today's Gospel. If a word or phrase strikes you, stop and pray with it. Let the Lord's voice resonate in your heart with the words that he has chosen for you today.
Resolution
Let us resolve this week to begin training our minds, hearts, and ears to recognize Christ's voice in our lives. Make a commitment to spend time listening to his voice every day this week.
Parish Prayer Requests
In thanksgiving and celebration of the 30th Anniversary of Tom and Jean Heise and the 21st Anniversary of Don and Sandra Heise.
For the repose of the soul of Johnny De Peralta and Larry Thomson, (Sheila Thomson's husband).
Please send prayer requests to Prayers@StMichaelLivermore.com