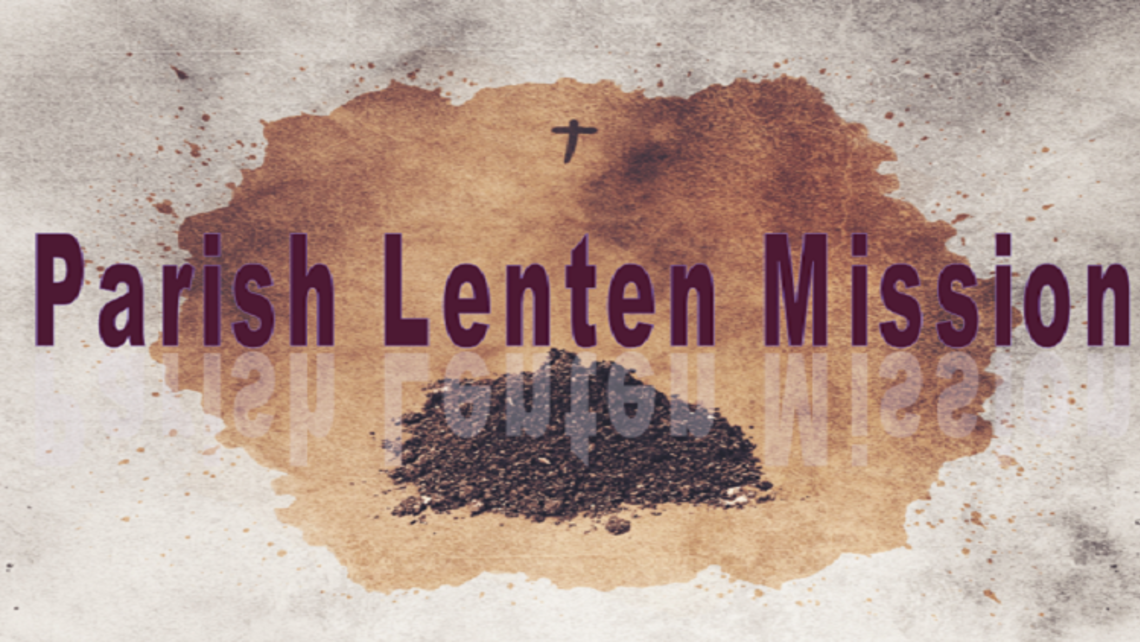 A Plenary Indulgence is granted to those who attend a Mission, hear some of the sermons and are present for the solemn close of the Mission. 
The three prerequisites apply: Sacramental Confession, Eucharist and prayers for the Pope.
Our Parish Mission is Monday, March 20 at 7:00 pm in the Church, led by Fr. Mark Mannion.
The 100th anniversary of the apparitions at Fatima coincides with the 100th anniversary of the church at St. Michael Parish How does this relate to us here and now?
Join us in the church on March 20th for our Parish Lenten Mission Talk with Fr. Mark Mannion to explore...
The Three Secrets of Fatima reviewed and summarized by the Vatican
The history of the prayer to St. Michael
The conversion of Russia
The Triumph of the Immaculate Heart
The conversion of our hearts. 
The importance of learning about our Faith and unity with our Holy father. 
The evening begins at 7:00 pm with Exposition of the Blessed Sacrament followed by Fr. Mark's Mission Talk and Benediction.