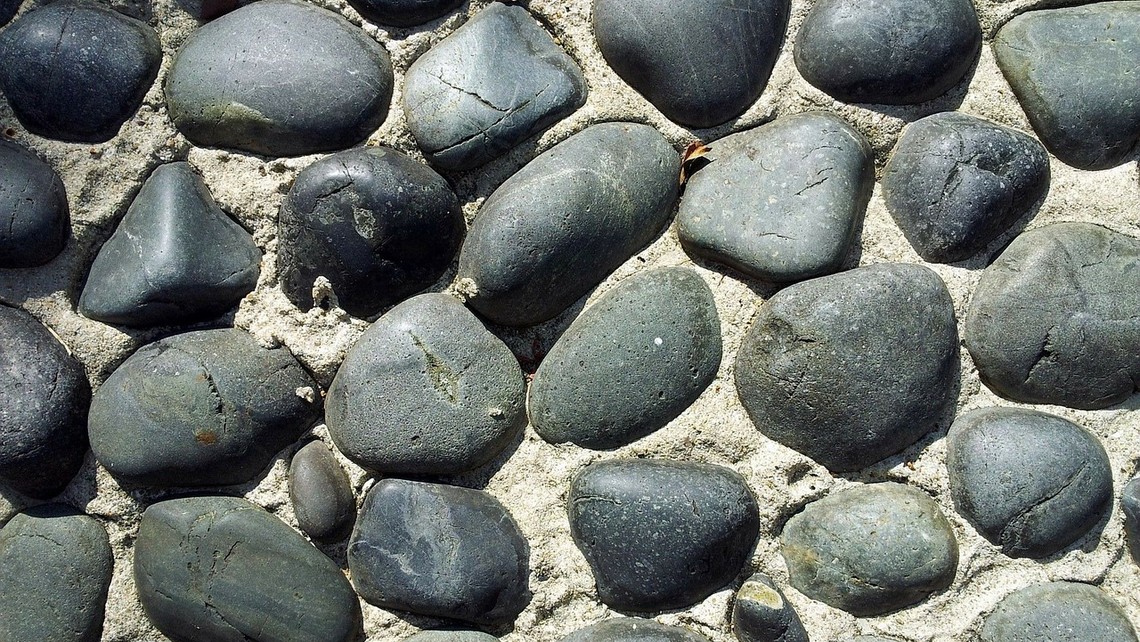 and Parish Prayer Requests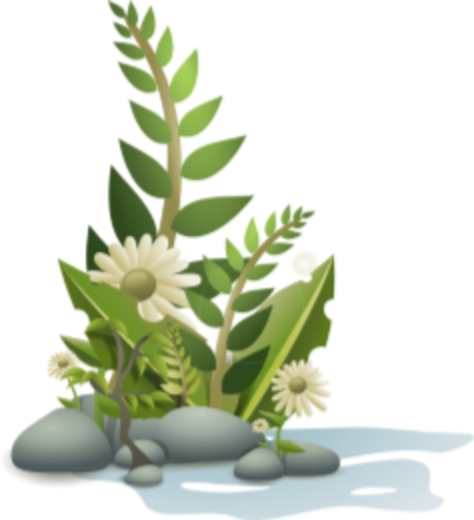 Are you a hard path, where the birds of doubt devour the seed of faith as soon as it is sown?
Do you have in your soul some rocky ground, where the seed of good works sprouts quickly but soon withers under trial or suffering? Do you have in your soul some thorny soil, in which material possessions and worldly concerns choke off good intentions as soon as they come to you? Or do you have rich soil, ready and willing to accept the Word of the Lord and let it take root to transform your entire life? Now ask Jesus, the Divine Gardener, to help you prepare the soil of your heart and mind in a way that will produce abundant fruit.
RESOLUTION:
If the soil of your life isn't the way you would like it to be, prayerfully ask the Lord about one thing you can do to till the hardness of doubt, remove the rocks of sin, or pull out the thorns of worry and materialism. And then ask God to give you the grace to follow through on this intention this week. Use your journal to write down your thoughts and reflections and your resolutions.
Parish Prayer Requests
Newly Married:  Salavador & Elia and Misael & Carolina 
Newly Baptized: Amelia B, Kayla B, Lorenzo B, Zion C, Adam L, Daniel M, Aaron O, Lucas T, Loraine V and Raven V.
For the repose of the soul of Dorothy Cavalli, and for consolation for her family and friends.
For Fr. Alfonso, as he prepares to join St Michael's in August.
For healing for all those who are suffering in body, mind and spirit.
Please send your prayer requests to Prayers@StMichaelLivermore.com