October 11, 2017 - 1:41pm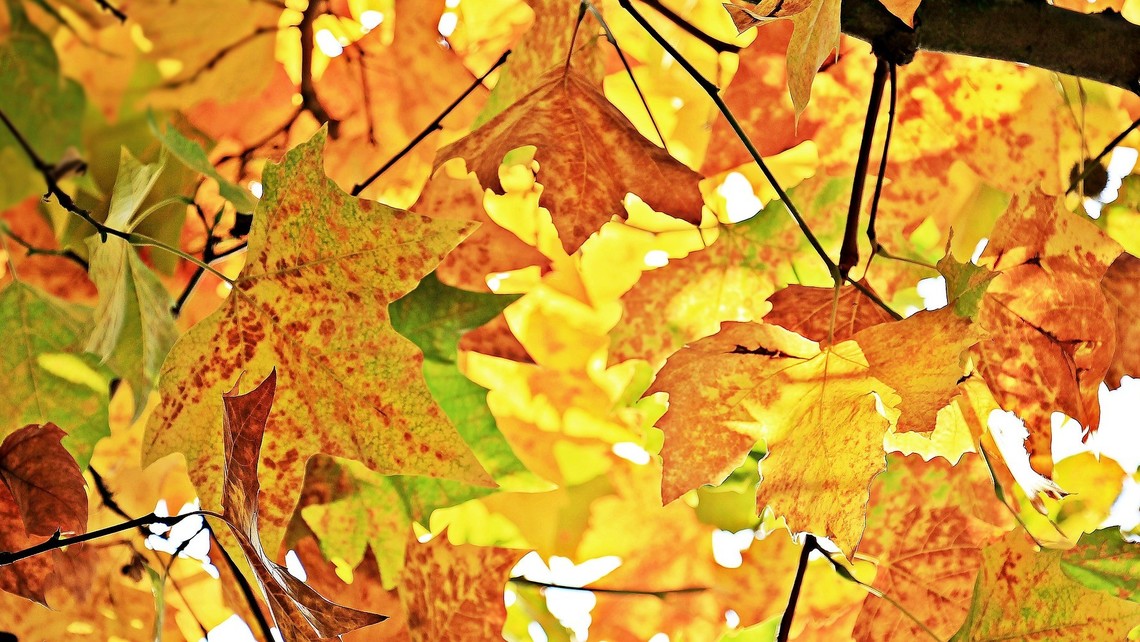 What did you think about the Festival? 
We want to hear from you! What did you like best?  What would you like to see next time?  Please take a few moments to answer a very short survey (even if you didn't attend the Festival) 
To help the parish leadership teams better serve the needs of the community, we will be offering a survey every month.  Our aim is to continue to grow together in our parish mission to celebrate the sacraments, grow disciples and bring Christ to people.  Together, as members of the Body of Christ, we can do wonderful things!