October 11, 2017 - 1:43pm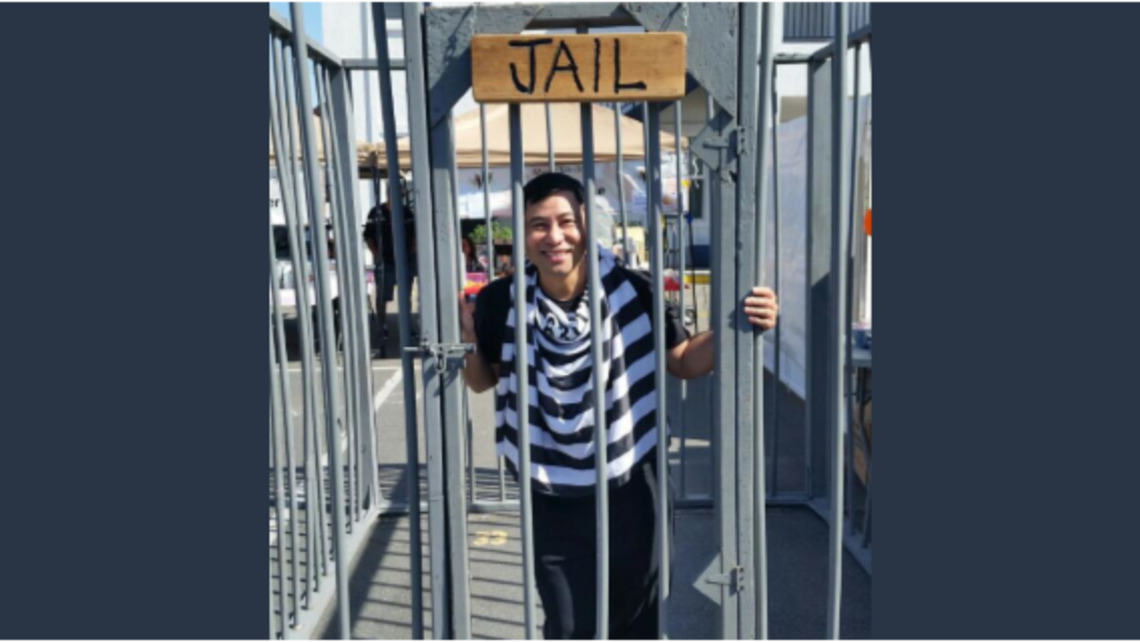 For a Successful Fall Festival
Dear Friends,
Spiritual fathers have something in common with biological fathers:  they love to see all of their family together having a wonderful time!  It was a joy to see our large parish family—with all of our cultures and groups—enjoying the Parish Fall Festival together.  We are truly one body in Christ, and your love for St Michael's and each other was tangible.  There were many people at the Festival who are not parishioners, or even Catholic, but your loving witness was a powerful example.  I am very proud of all of you, and am truly blessed to be your Pastor.
Thank you to all of our wonderful volunteers, and especially the Festival committee members who worked very long hours to make this event a success.  Thank you to those who made contributions,  to those who bid on auction items and bought raffle tickets, to those who came out in support, to those who cooked such delicious food!  Thank you to our fabulous entertainers and musicians too.  And thank you to the children who bailed me out of "jail"!
I will have the fundraising report for you soon, but early estimates are looking very good!
This Parish Fall Festival kicked off our year-long Centennial Celebration of our church building.  I look forward to a wonderful year of celebrations and growing in loving relationship with Jesus.  May our patron, St Michael the Archangel, continue to defend us in battle.  May our Blessed Mother continue to intercede for you and your families and your friends.
Thank you, and God bless each of you.
Father Van, Pastor
St Michael Parish