October 29, 2018 - 3:26pm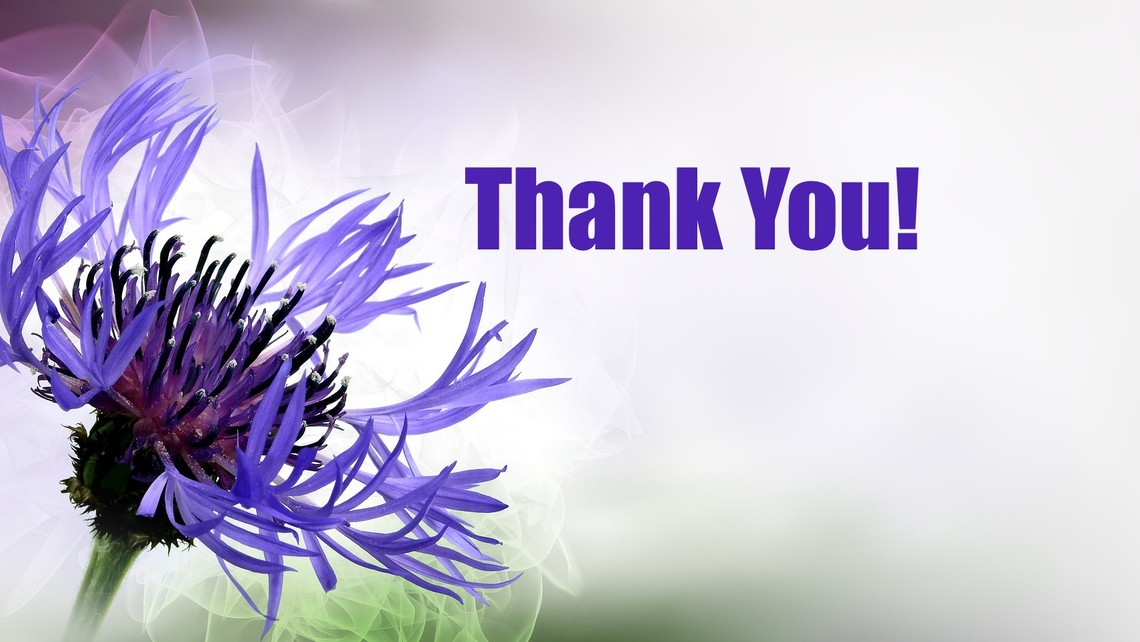 The St. Vincent de Paul Society would like to thank you for your generous donations to the September 5th Sunday collection.
With your support of over $5,000, we were able to distribute 166 bags of food in the month of September, helping feed nearly 500 people. Additionally, we were able to provide $500 of rental assistance and help with utility bills totaling $1,985. Our other expenses included $606 in emergency shelter (motels) and vouchers for $223 of clothing at the SVdP store. Thank you for helping us help others.
If you work at LLNL, please consider contributing to SVdP through HOME Campaign. LLNL will match your donations.