February 28, 2019 - 1:31pm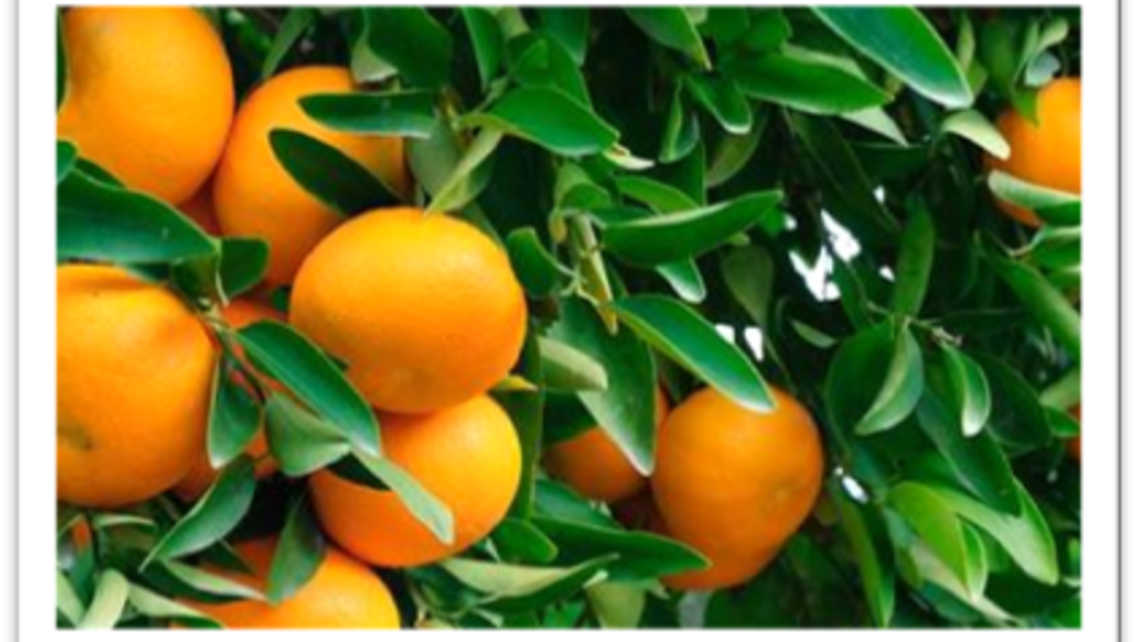 Prayer Meditation for March 3
We've seen in today's readings that God is inviting us to be fruitful disciples:
disciples who bear good fruit and lead others to encounter him through our lives. Let's take some time right now to respond to that invitation in prayer.
Prayer
Imagine that you and Jesus are standing in today's Gospel reading under a fruit tree, loaded with ripening fruit. Jesus points to the fruit and says, "A good tree does not bear rotten fruit . . .every tree is known by its fruit." In prayer, ask Jesus to show you areas where you are not bearing good fruit—perhaps in your friendships or family life or in your moral life. If it's helpful, you could say the following prayer: "Lord, reveal to me the areas in my life where I am not bearing good fruit, where I am growing thorn bushes, or brambles, or even rotten fruit instead. I want to be the kind of person who sees my weaknesses, so that I can begin to seek your help to improve. Lord, help me see."
Resolution
In prayer, discuss with Jesus one practical thing you can do this week to reduce the "bad fruit" in your life and increase the "good fruit."
Need Prayers?
Send requests to Prayers@StMichaelLivermore.com
You are also invited to write your prayer requests in the Book of Intentions in the Adoration Chapel, just to the right as you enter.