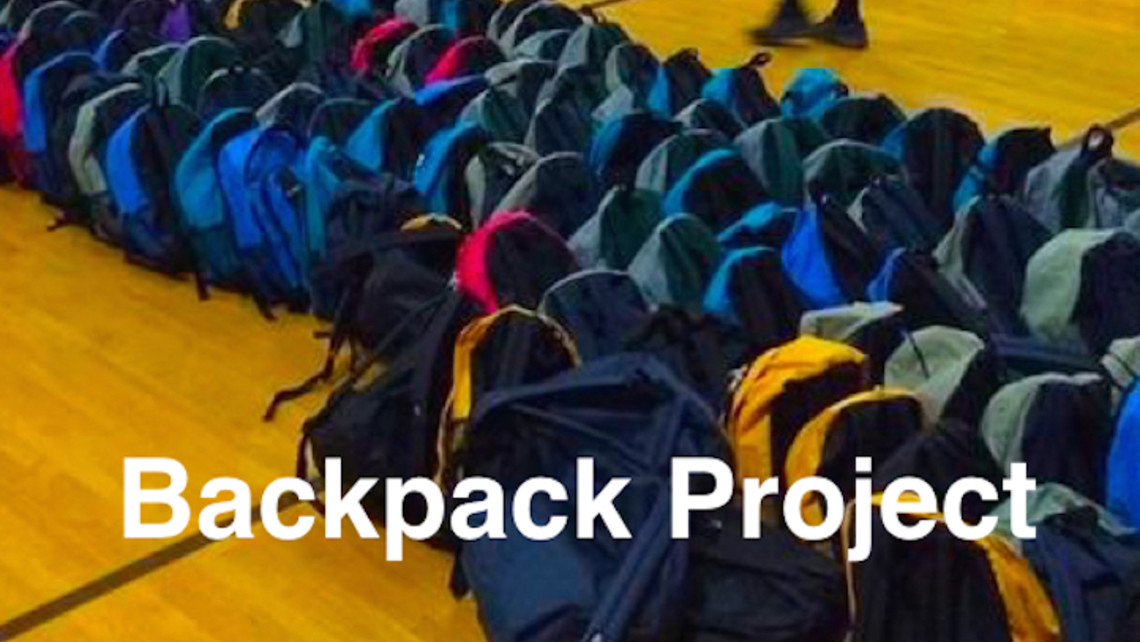 Date:
Saturday, August 12, 2017 - 9:00am
Location:
1501 Hillcrest Avenue, Livermore
If you are 18 or older you are eligible to deliver backpacks to kids at their homes. 
Meet us at the Church of the Latter Day Saints (Mormon Church), 1501 Hillcrest Ave, Livermore, at 9 am on August 12.
Our very own Father Van will be with us to bless all 1400 backpacks, the children who will get them and you!
Thank you to those who donated money, to those who donated time, to those who carried, lugged, sorted, counted, packed and helped in so many ways!  
Contact:  ernestina.shay@comcast.net or  lynnmacedo@icloud.com