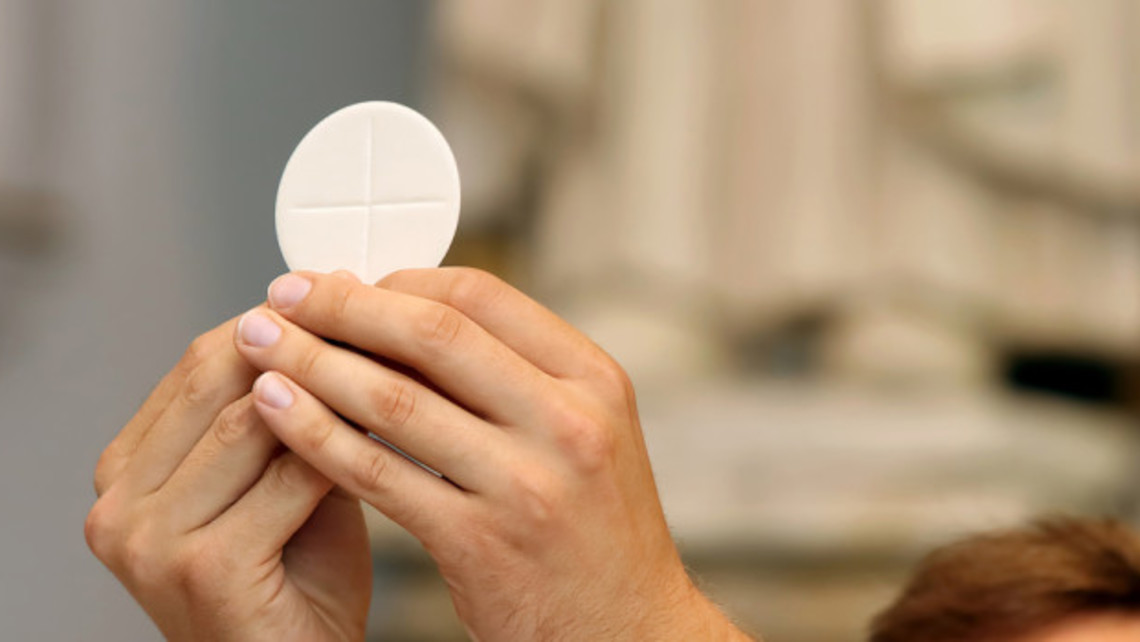 Date:
Tuesday, October 17, 2017 - 7:00pm
Have you thought about what it would be like to bring Our Lord present in the Eucharist to the assembly at Mass? 
Prayerfully consider training to be an Extraordinary Minister of Holy Communion.
You need attend only one day/time. Either Tuesday, October 3 after 8:30 am mass until about 10:30 am  OR Tuesday , October 17 from 7:00 pm to 8:30 pm.
Please RSVP to Debbie Pizzato at Liturgy@StMichaelLivermore.com or call 925 667-4095.