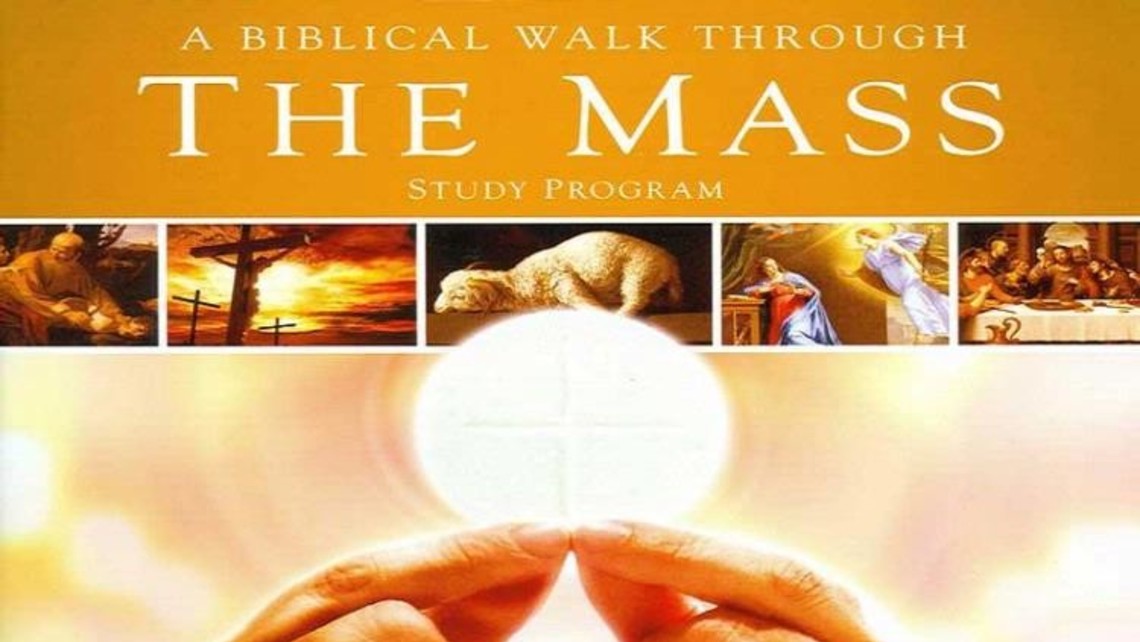 Date:
Thursday, January 11, 2018 - 6:30pm
Location:
Convent, 375 Maple Street
A Biblical Walk Through the Mass takes a unique tour of the Liturgy, exploring the biblical roots of the words and gestures we experience in the Mass.
This intriguing look at the Mass is sure to renew your faith and deepen your devotion to the Eucharist.
This 5-session series will meet on Thursdays from January 11-February 8 at 6:30 pm in the Convent. Please order your materials in advance from AscensionPress.com or 1-800-376-0520 for $19.95.
Questions? Email Ken at steamboatwillie1928@comcast.net