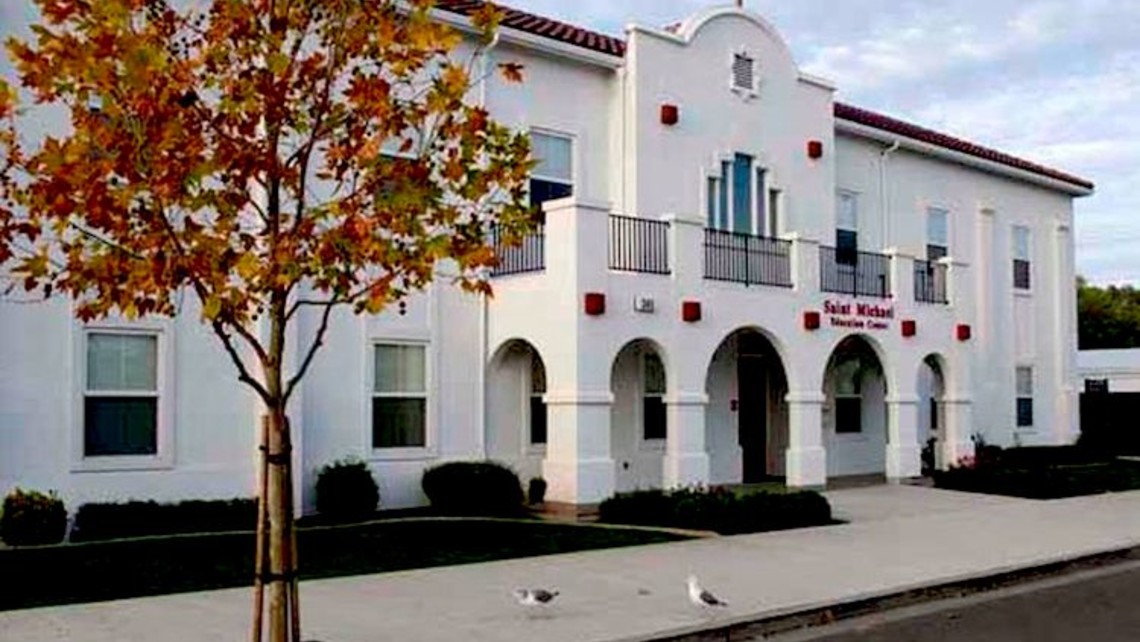 Date:
Sunday, January 28, 2018 (All day)
All are invited to attend our Catholic Schools Week Open House on Sunday, January 28.
We will begin with Mass at 9:30 am in the Church, followed by our Open House at the school until 1:00 pm. Additionally, tours of St Michael School will be offered by appointment.
St Michael School is a ministry of St Michael Church in Livermore. Saint Michael School is dedicated to providing a well-rounded, academically rigorous education steeped in Catholic identity for students in transitional kindergarten through eighth grade. Our vision is to provide a student-centered environment stressing the development of the whole person, so that our students develop the skills and values necessary to become responsible, contributing citizens of the 21st century.
Please contact the School for admissions information: (925) 447-1888 or contact Principal, Alison Wilkie: awilkie@csdo.org.