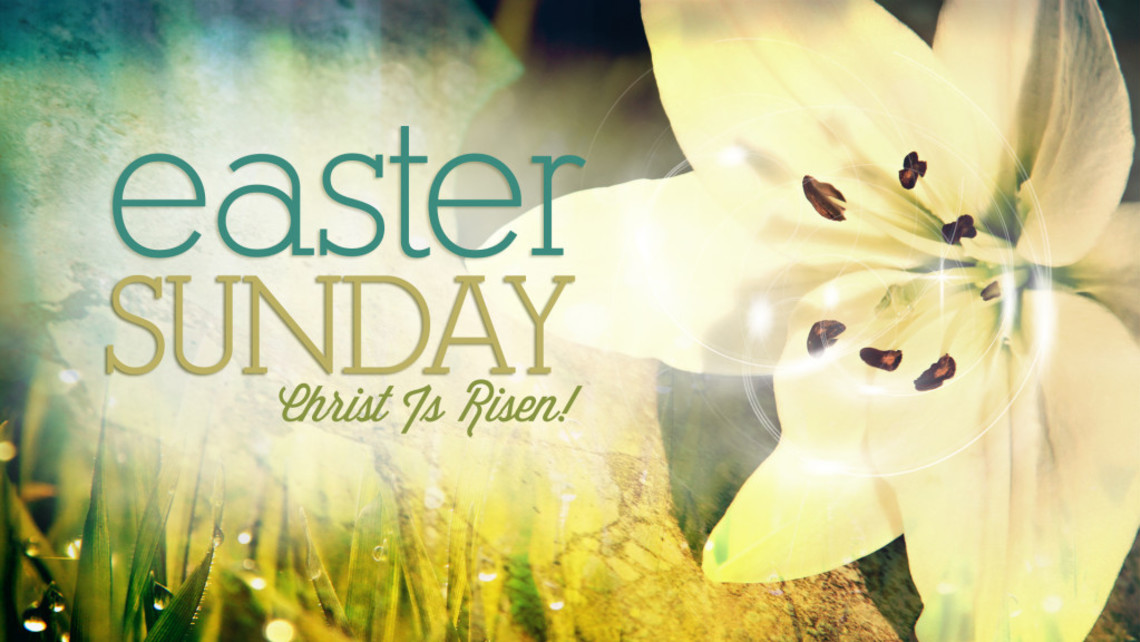 Date:
Sunday, April 1, 2018 (All day)
Celebrate the morning of the Lord's Resurrection!
We expect a full house at all Masses!  Plan to arrive early.
Parishioners, please go out of your way to smile and welcome guests.  If you are able, park on the street or at St Michael School, leaving the main parking lot open to visitors.  Remember to scoot down to the center of the pews, so that guests can fill in from the aisles.  
Mass in the Church:
5:30 am:  Mass at Sunrise
6:45 am: Mass without Music
8:00 am:  Mass with Cantor
9:30 am:  Mass with Children's Choir
11:00 am: Mass with Chamber Choir
12:30 pm: Mass in Spanish
Mass in the Parish Hall:
8:15 am, 9:45 am and 11:15 am.