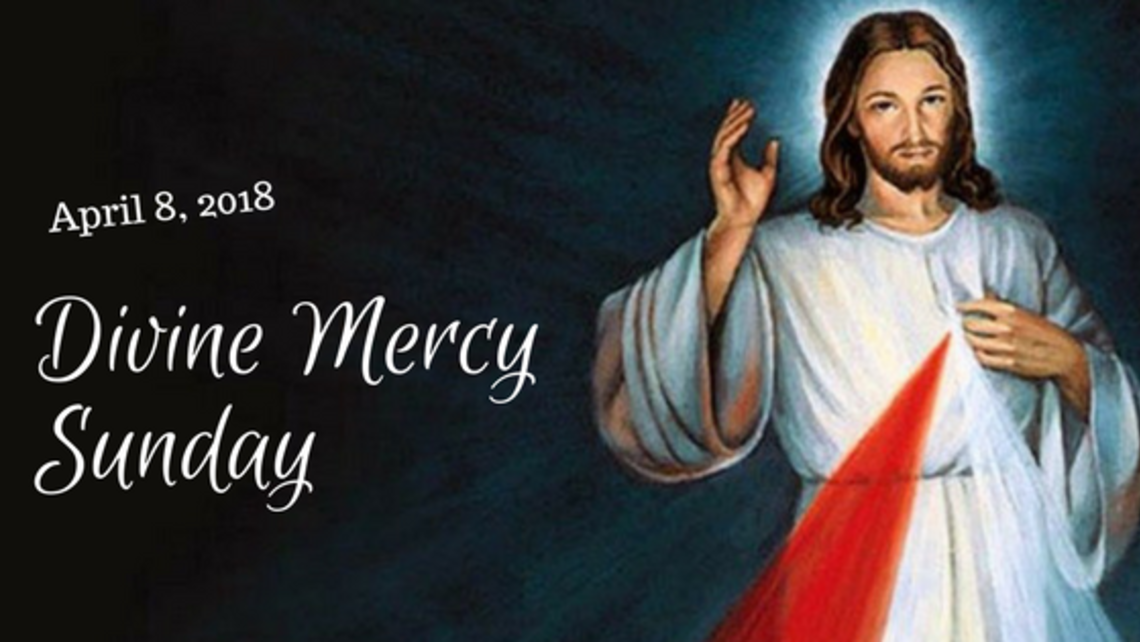 Date:
Sunday, April 8, 2018 (All day)
During the course of Jesus' revelations to Saint Faustina, He asked on numerous occasions that a feast day be dedicated to the Divine Mercy on the Sunday after Easter.
"The soul that will go to Confession and receive Holy Communion shall obtain complete forgiveness of sins and punishment. On that day all the divine floodgates through which grace flow are opened." (St Faustina's Diary 699).
Mass will be celebrated at the usual Sunday times.
Additionally, Mass will be celebrated at 3:00 pm, beginning with a sung version of the Divine Mercy Chaplet.