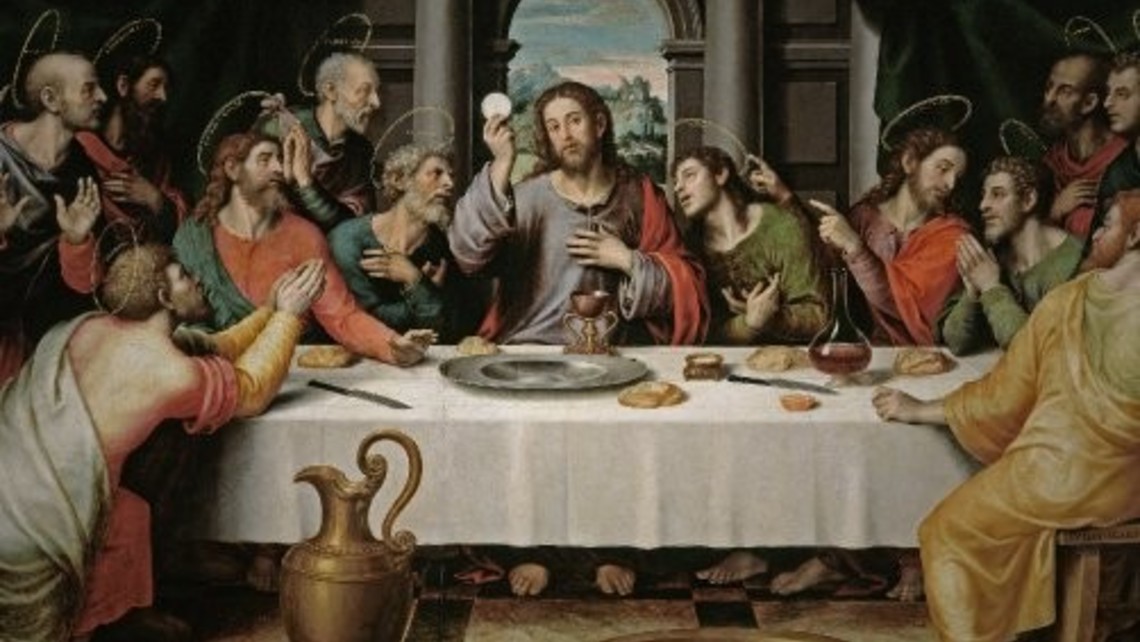 Date:
Saturday, April 28, 2018 (All day)
April 28 - May 26
The Source and Summit of Our Faith

Bishop Barron offers inspiring insights into the mystery of Christ's presence in our lives and the centrality of the Eucharist as an important part of that presence.
So many believers do not understand the Eucharist, which Vatican II said is the "source and summit of the Christian life."
This fresh look at the Eucharist brings to light its reality as sacred meal, the sacrifice necessary for communion with God, and the Real Presence of Christ. 

Join us in this 5-session study leading up to Corpus Christi!

THIS STUDY IS ONLINE ONLY

When you subscribe, you will receive a Flocknote email once per week with a video from Bishop Robert Barron. along with reflection questions. Watch the video at a time convenient for you. Post comments and questions on each note.
April 28:  Introduction
May 5:  Sacred Meal
May 12:  Sacrifice
May 19: Real Presence Part 1
May 26: Real Presence Part 2
(June 2: Corpus Christi Mass and Procession)
Want to Sign Up?

Email me at TinaGregory@StMichaelLivermore.com