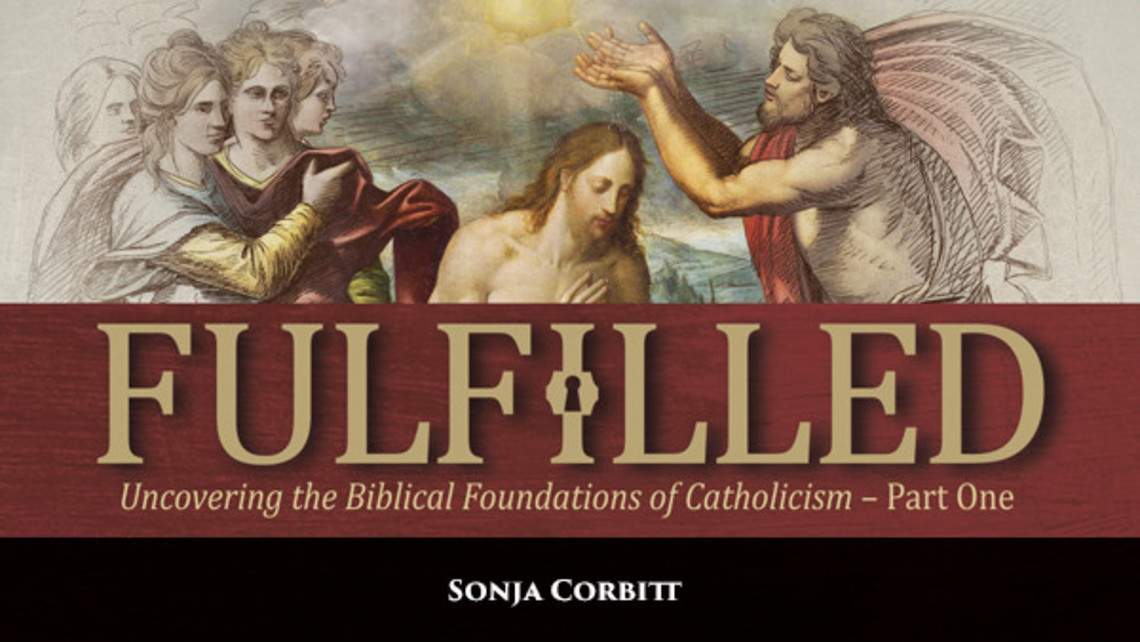 Date:
Monday, April 30, 2018 - 7:00pm
Location:
Ed Center Conference Room (upstairs at St Michael School)
Have you ever been unable to explain the "why" of Catholic beliefs?
Have you ever wondered why the Old Testament sounds so different from the New Testament? In the Old Testament, God began building a plan and laying a foundation for the beautiful traditions of the Catholic Faith. That plan was fulfilled by Jesus in the New Testament.
Fulfilled: Uncovering the Biblical Foundations of Catholicism is an apologetic approach to sharing the Catholic Faith using the Old Testament Tabernacle as a blueprint for God's plan. While it is designed as a faith-sharing Scripture study, you will also gain an understanding of some of the most questioned Catholic teachings. Fulfilled will reignite your love of Scripture and help you share and defend the Catholic Faith with the Word of God.
Join us for this 7-week study, on Mondays at 7:00 pm, from April 30 to June 11
This class is limited to 16 participants.
Contact Ron Hauck to register:  rphauck@aol.com