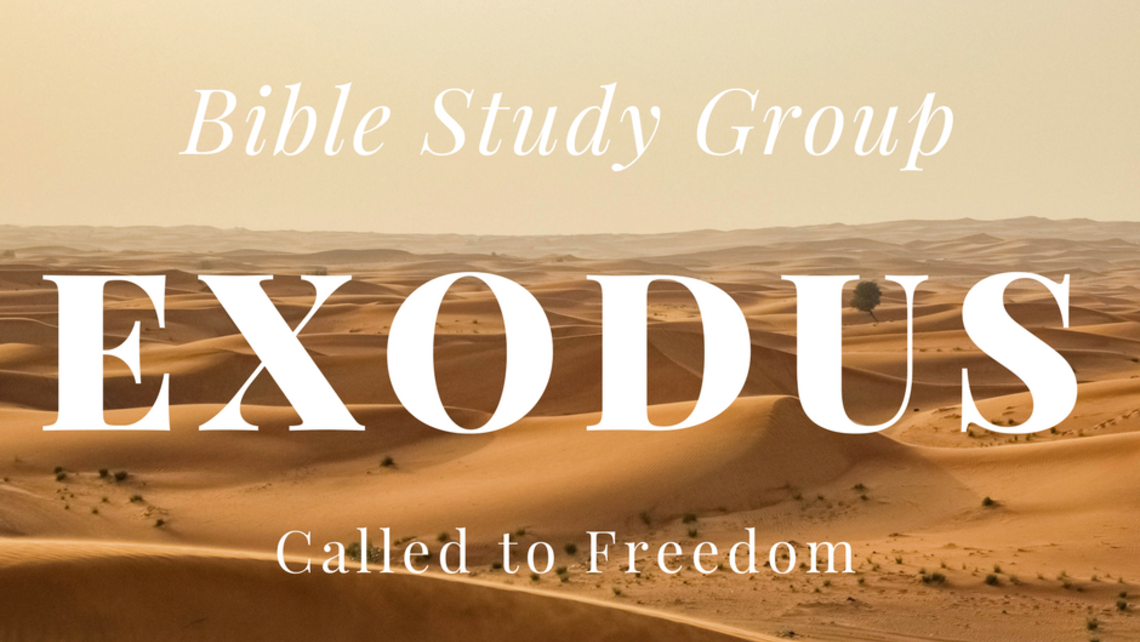 Date:
Thursday, May 31, 2018 - 6:30pm
Location:
Convent, 375 Maple Street
by Tim Gray and Scott Powell
The Exodus can be viewed as the defining moment in Israel's history, for it was then that God called Israel out of slavery in Egypt and to a life of freedom as His people. Exodus: Called to Freedom looks through the lens of Christ and the Church to show that, more than just seeking to free His people from the domination of Pharaoh, God desired to free His people from the far more sinister tyranny of sin, so they could live the authentic freedom that belongs to children of God. Because of this, the Exodus story is not just Israel's story, it is our story as well; it tells us who God is and what He calls us to be.
Course Period: May 31 - August 9
When: Thursdays at 6:30 pm in the Convent
Materials cost:  $24.95 plus tax and shipping
Register by May 24: by emailing Ken at steamboatwillie1928@comcast.net