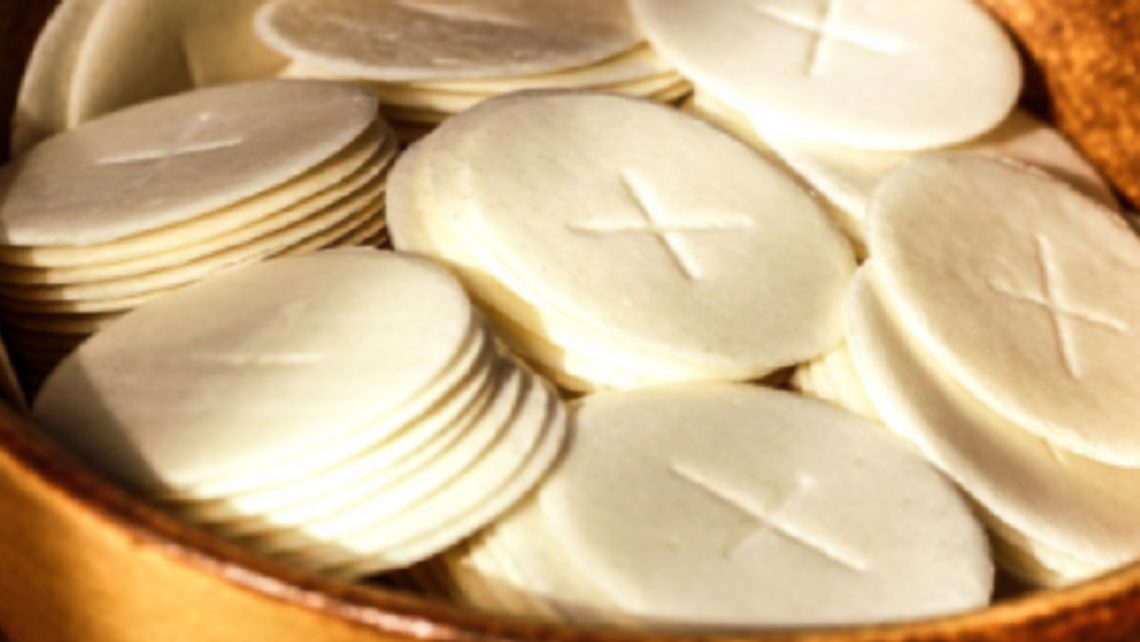 Date:
Thursday, January 10, 2019 - 7:00pm
Our parish is growing, and we need about 20 more new Eucharistic Ministers. 
If you are a baptized Catholic who has received First Communion and Confirmation, and are feeling drawn to this ministry, please sign up for this training by emailing Liturgy@StMichaelLivermore.com
Please view the three 30-minute prerequisite videos Presence: The Mystery of the Eucharist sessions 1, 2 and 3.  
If you have not yet registered for your free FORMED account, go here first and follow the steps.