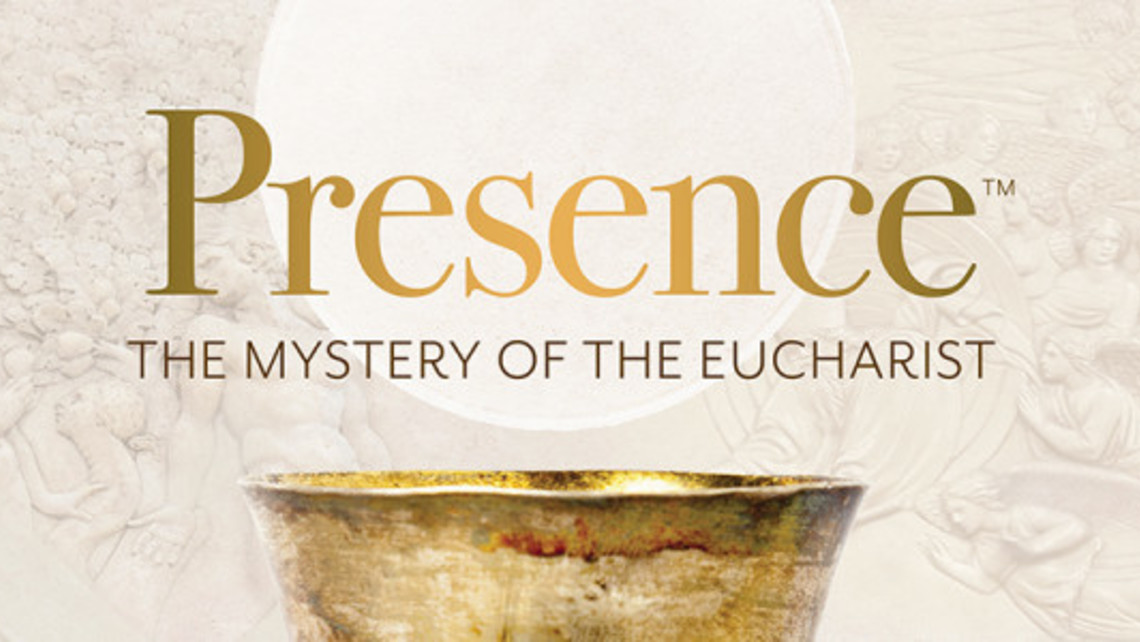 Date:
Sunday, June 2, 2019 (All day)

to

Saturday, June 22, 2019 (All day)
What is it that is so special about the Eucharist?
Although the Eucharist appears to be simple bread and wine, it is actually the "source and summit" of the Christian life. Presence: The Mystery of the Eucharist explores the truth and beauty of Christ's real presence in the Eucharist, from its origins in Sacred Scripture, to its profound role in the life of the Church and her members. It is the crescendo of the entire story of salvation.
Fr Carl wishes all parishioners to watch this 3-session video study in preparation for The Solemnity of the Most Holy Body and Blood of Christ (Corpus Christi) on June 23.
How to Participate
 If you have not yet set up your free FORMED account, please visit StMichael.FORMED.org and follow the steps.
 Download the participant guides found under each video. Discuss the reflection questions with friends, family or ministry group.
 Plan to finish sessions 1-3 by June 22 to prepare for Corpus Christi.
Watch Presence: The Mystery of the Eucharist in English