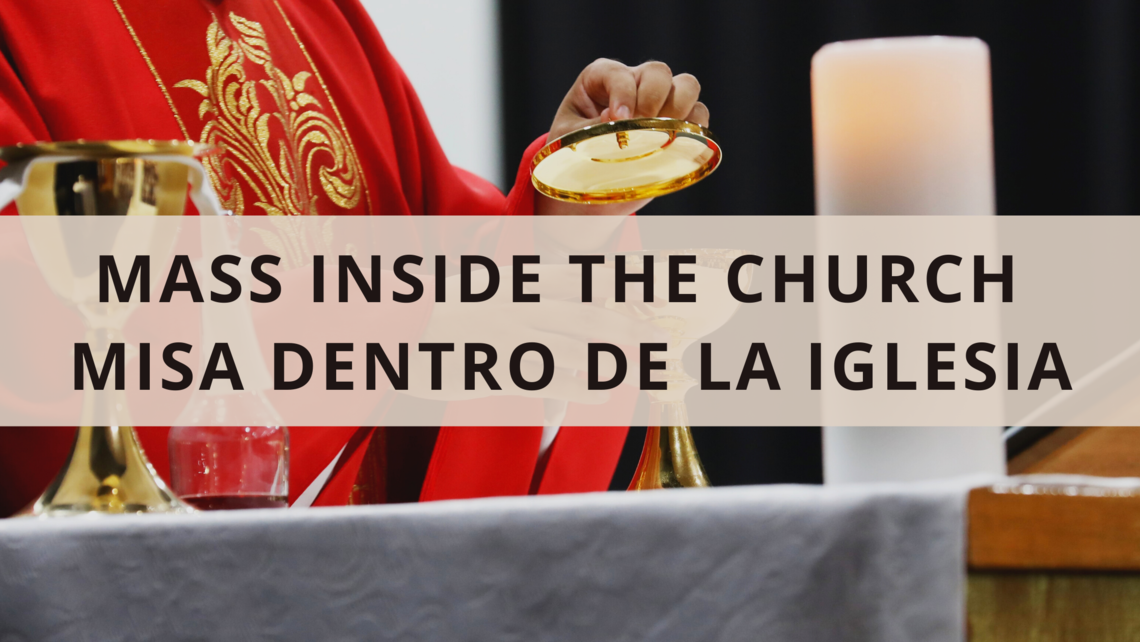 Date:
Repeats every week every Monday and every Tuesday and every Wednesday and every Thursday and every Friday and every Saturday until Mon May 31 2021.
Monday, April 5, 2021 - 8:30am
Monday - Saturday  / Lunes - Sábado
8:30 am in English
Facecovering and social distancing are required / Se requiere cubrebocas y distancia social
No reservations required / No se requieren reservaciones
Limited to the first 100 people /  No. Limitado a las primeras 100 personas.