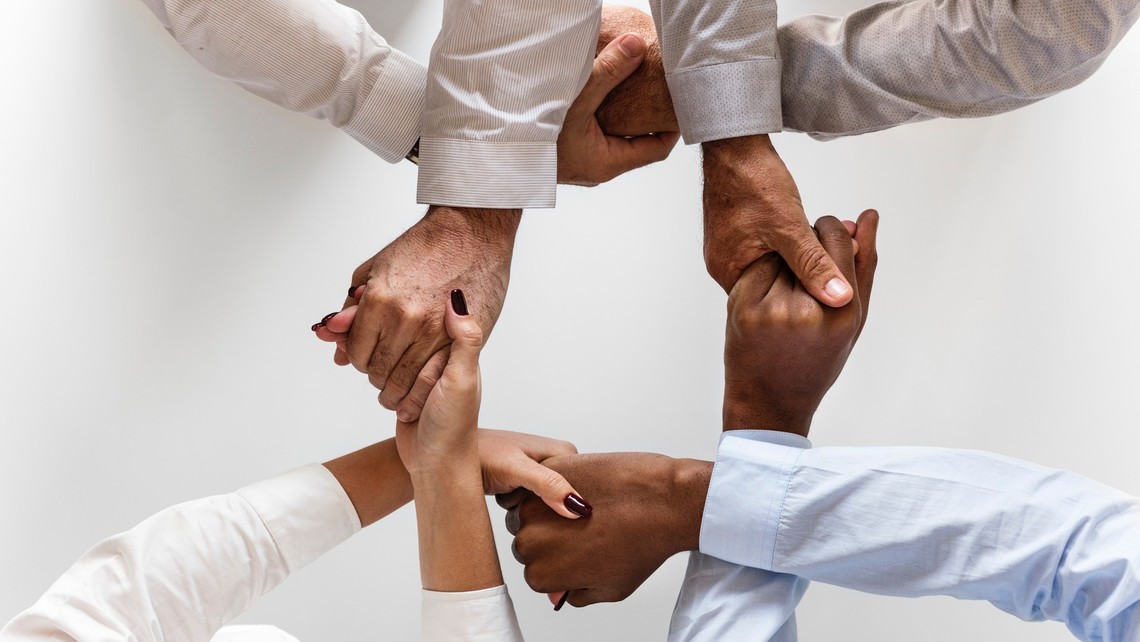 Date:
Tuesday, January 8, 2019 - 7:00pm
Location:
St Michael's Ed Center and Cornerstone Fellowship
Do you have a friend or family member who you feel abuses alcohol or drugs?
Do you feel that your life has become unmanageable? Do you feel you are alone? You are not alone! Come to receive support and meet with families that have faced the same struggle; those who understand. CounterPoint is a faith-based program designed to offer support to those who suffer from their loved one's addiction/alcoholism.
We meet at two Livermore locations:
St. Michael Education Center, 345 Church Street, Room 21
Tuesdays at 7 pm
Cornerstone,  348 North Canyons Pkwy, Yosemite Room
Mondays at 7 pm