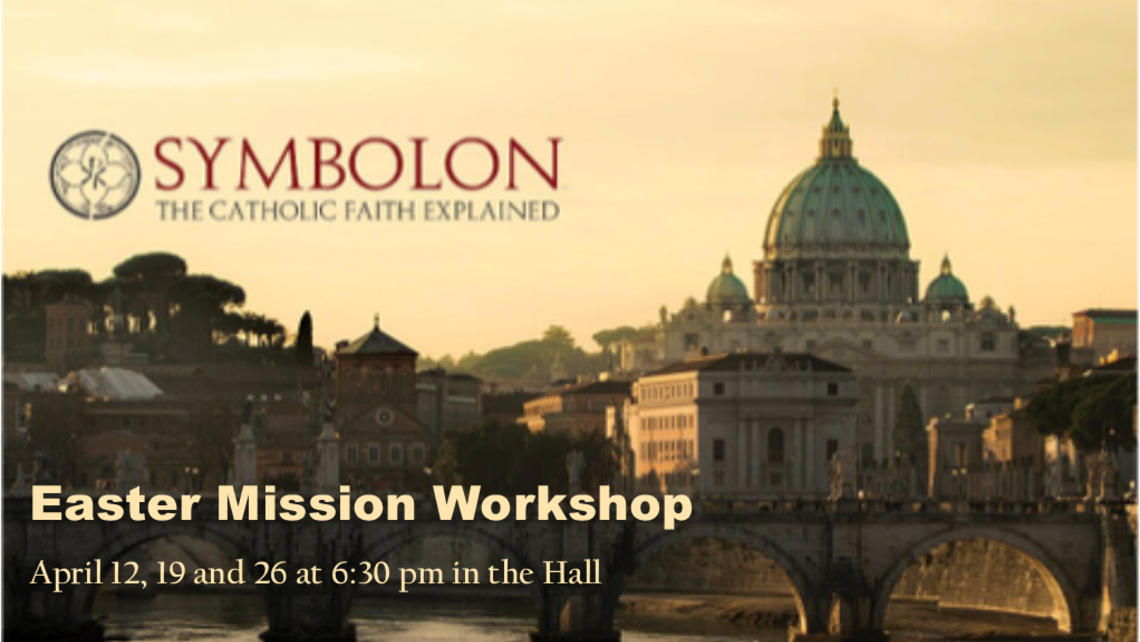 Date:
Thursday, April 26, 2018 - 6:30pm
Discover—or re-discover— the beauty of the sacraments of Baptism and Confirmation, the Eucharist and get a walk through the Mass.
Knowing the Catholic Faith is one thing, but what about living it? For our Easter Mission Workshop, Symbolon: Living the Faith will answer that question by exploring how Jesus gave us the Sacraments, the Mass, and the rich treasures of Church teaching to enliven our faith and bring vibrancy to our Catholic lives. With experienced and insightful teaching from top presenters, complemented by beautiful cinematography from around the world, Symbolon: Living the Faith touches on all aspects of our lives for authentic spiritual growth and development.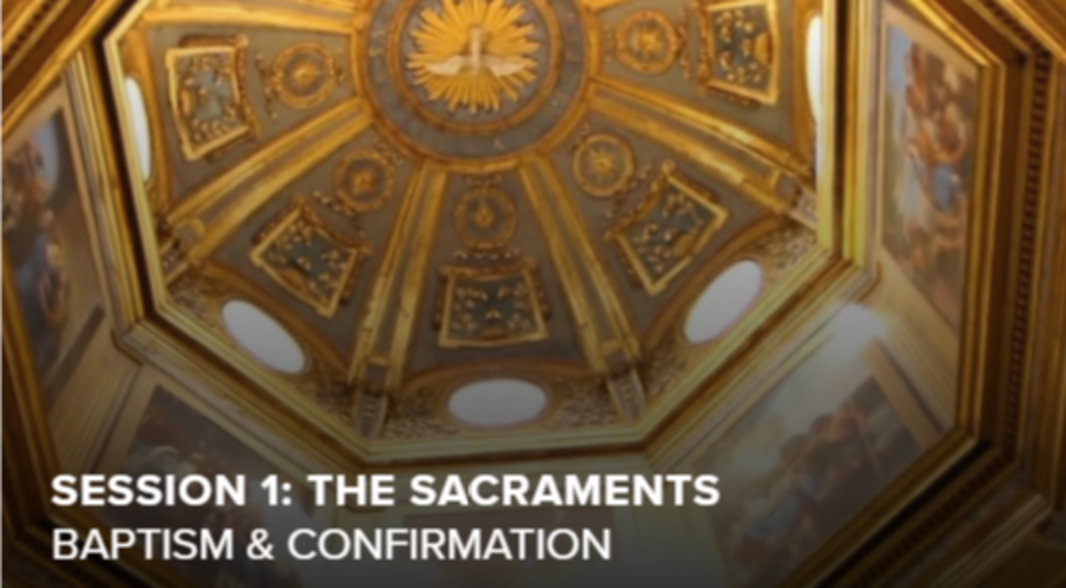 April 12 at 6:30 pm in the Hall
Most of us are familiar with the word "sacrament." We participate in sacramental rites often as Catholics. But do we understand what a sacrament is—and what it means for us and our everyday lives?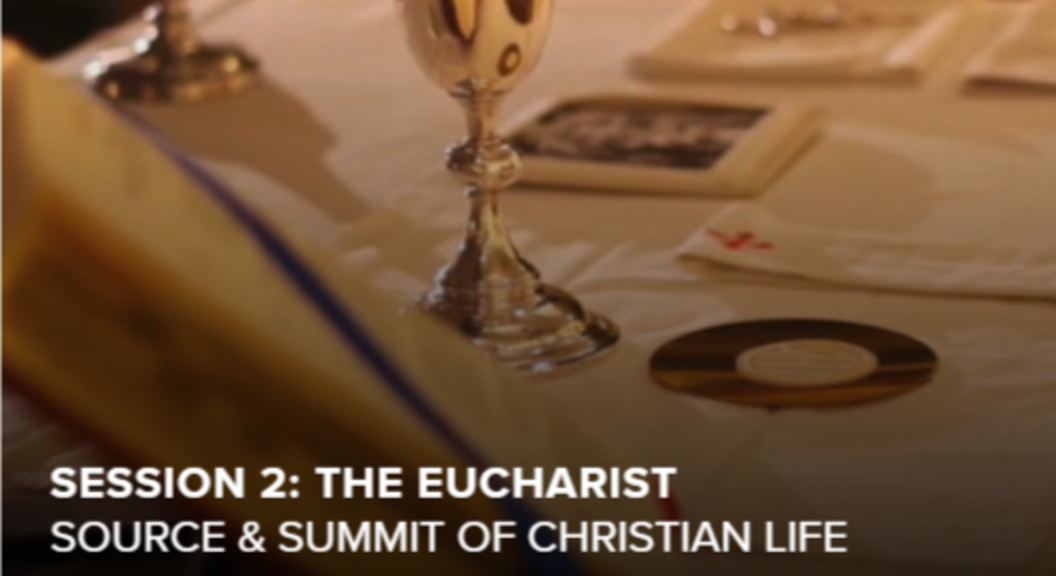 April 19 at 6:30 pm in the Hall
It looks like bread and wine, yet it is called the Real Presence of Jesus. It is also called the Eucharist, but many Catholics would struggle to explain what that word means. What do Catholics really believe about the Sacrament of the Eucharist, and why has it become the center point of the Mass and our lives as Catholics?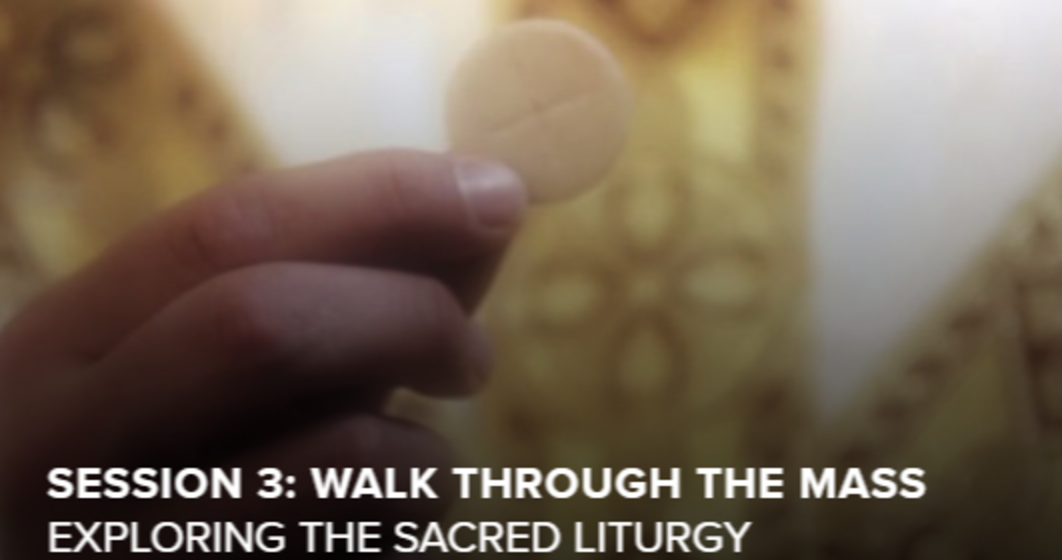 April 26 at 6:30 pm in the Hall
Every Sunday, Catholics gather together to celebrate the Mass. But do we understand the deeper meaning of what happens there? Now we can.
(Spanish version of this same workshop happens on April 6, 13, 20 at 7:00 pm in the Hall)