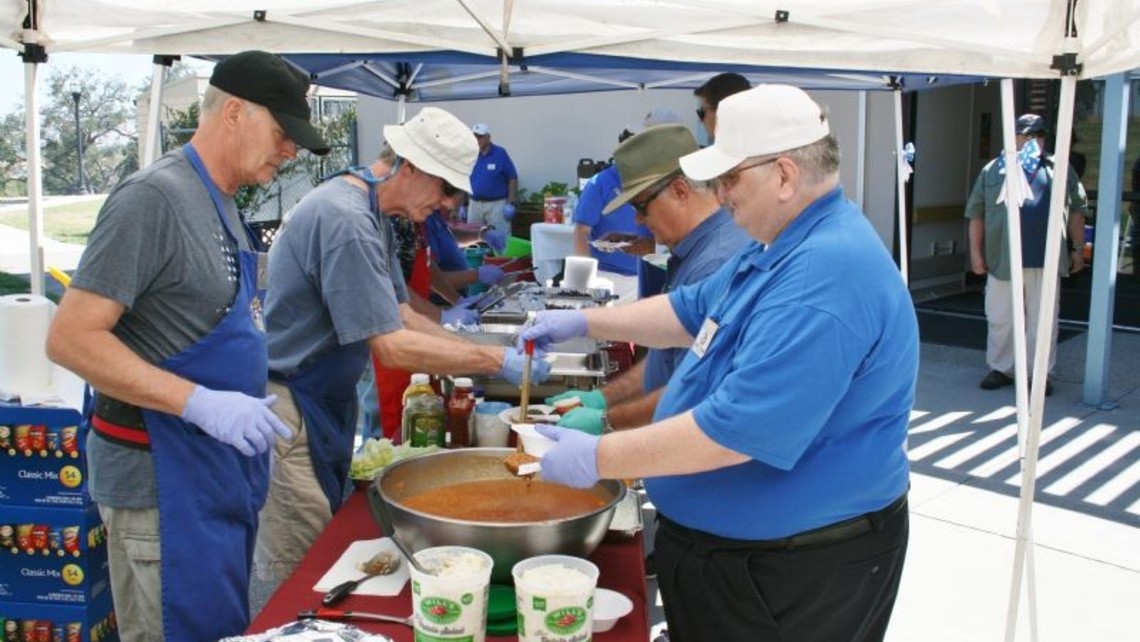 Date:
Repeats every day 2 times.
Saturday, October 14, 2017 (All day)
Did you know that the Livermore Knights donated $15,000 to the hall renovation and $10,000 to local charities in September?
Our Knights will hold a membership drive at St Michael's on Oct 14 & 15.  All Catholic men are invited to join. 
Contact Jim Shirley for info at 925-518-1189 or Jshirley@lvjusd.k12.ca.us