Staying Connected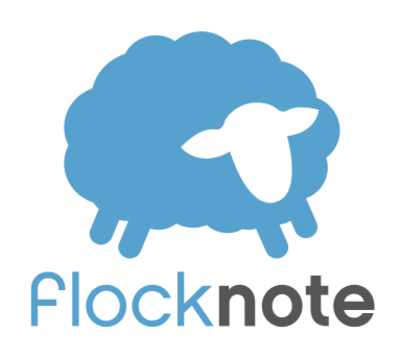 Flocknote is our parish's email and texting platform.  
The Friday Flocknote
When you subscribe, you will receive our weekly e-Newsletter called "The Friday Flocknote" delivered right to your email inbox. It contains the upcoming Sunday Mass readings and reflections, resources to grow in faith, parish news and upcoming events.
Funeral Announcements
One of the Spiritual Works of Mercy is to pray for the living and the dead.  When funerals are scheduled at our parish, you will receive an announcement with service information and a call to pray.
Holy Day Reminders
You will receive a friendly reminder about Mass times for holy days.