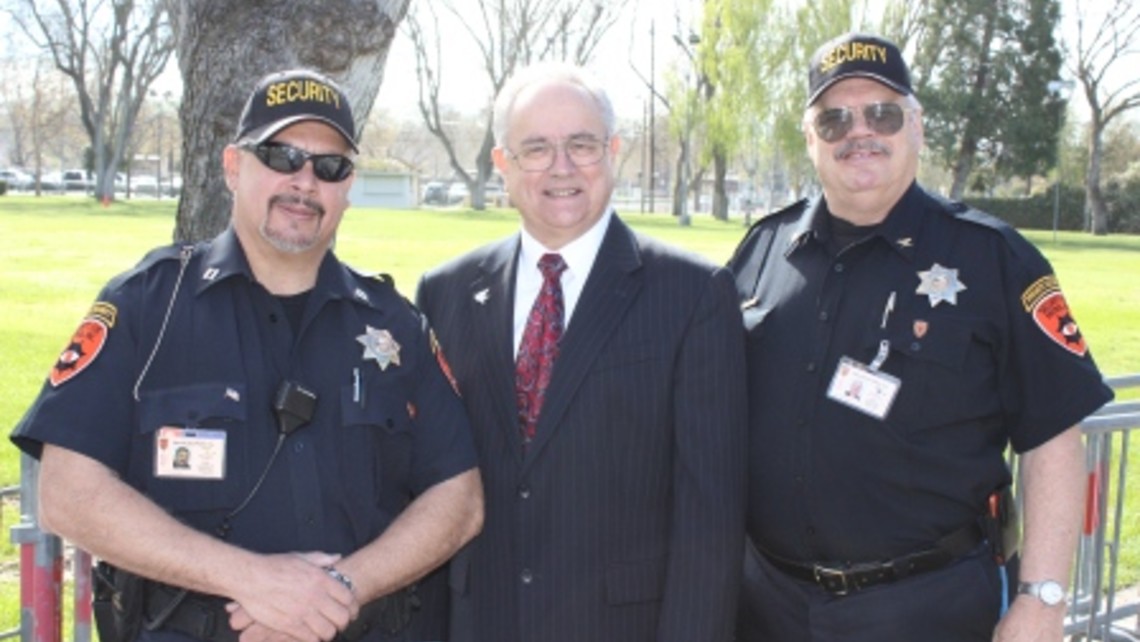 Deacon Dave's Security Eye Patrol is now hiring for summer employment:  full and part-time days, swing and grave shifts. 
Must be 18 yrs. or older to apply.  Ideal for graduating high school seniors, returning college students, semi-retired, active retired, or anyone wanting employment.  This is a great second job.
We are also hiring for the Alameda County Fair:  Building Monitors, Gate Control, Crossing Guards, Fire Watch, Metal Detector Monitors, Greeters, Watchmen and Security Guards.  Also:  Weekend Special Events.  Flexible hours. $12.00 - $14.00 an hour.
APPLY AT:  Security Eye Patrol, Inc. 2282 Fourth St., Livermore.  Office accepting applications Monday-Friday, 10 am to 4 pm or apply at:  sepjobs@icloud.com