January 10, 2018 - 7:59am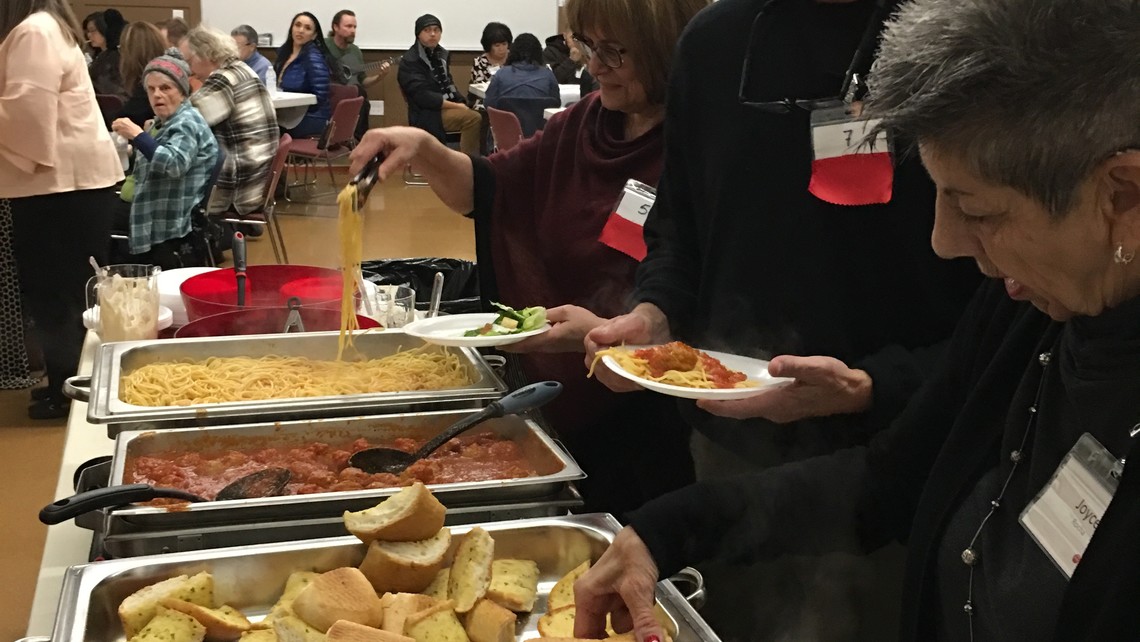 Our first Alpha dinner was a huge success, and over 50 people are interested in coming back each week to share a meal and ask questions about Jesus.
It is a tremendous feeling, sharing the gospel with people who are seeking the Lord!

BUT we have a problem.

We need about 4 volunteers each Tuesday, now through March, to help prepare the meal. The menu is already set, and it's an easy buffet style. We just need hands to make it happen.
 
The shift is from 4:30-8:30 pm in the Hall kitchen on Tuesdays through March.
Job duties are not complicated: basic food prep and clean up.
You can sign up for just one Tuesday or several.
Please email Alpha@StMichaelLivermore.com

If you can't make it on Tuesdays

1. Can you please spread the word to your friends today?

2. Will you please keep St Michael's Alpha in your prayers, especially that the Holy Spirit my stir the right people to help in the kitchen?
 
Thank you!