Our St Michael School students have beautifully updated bathrooms, thanks to your generous donations!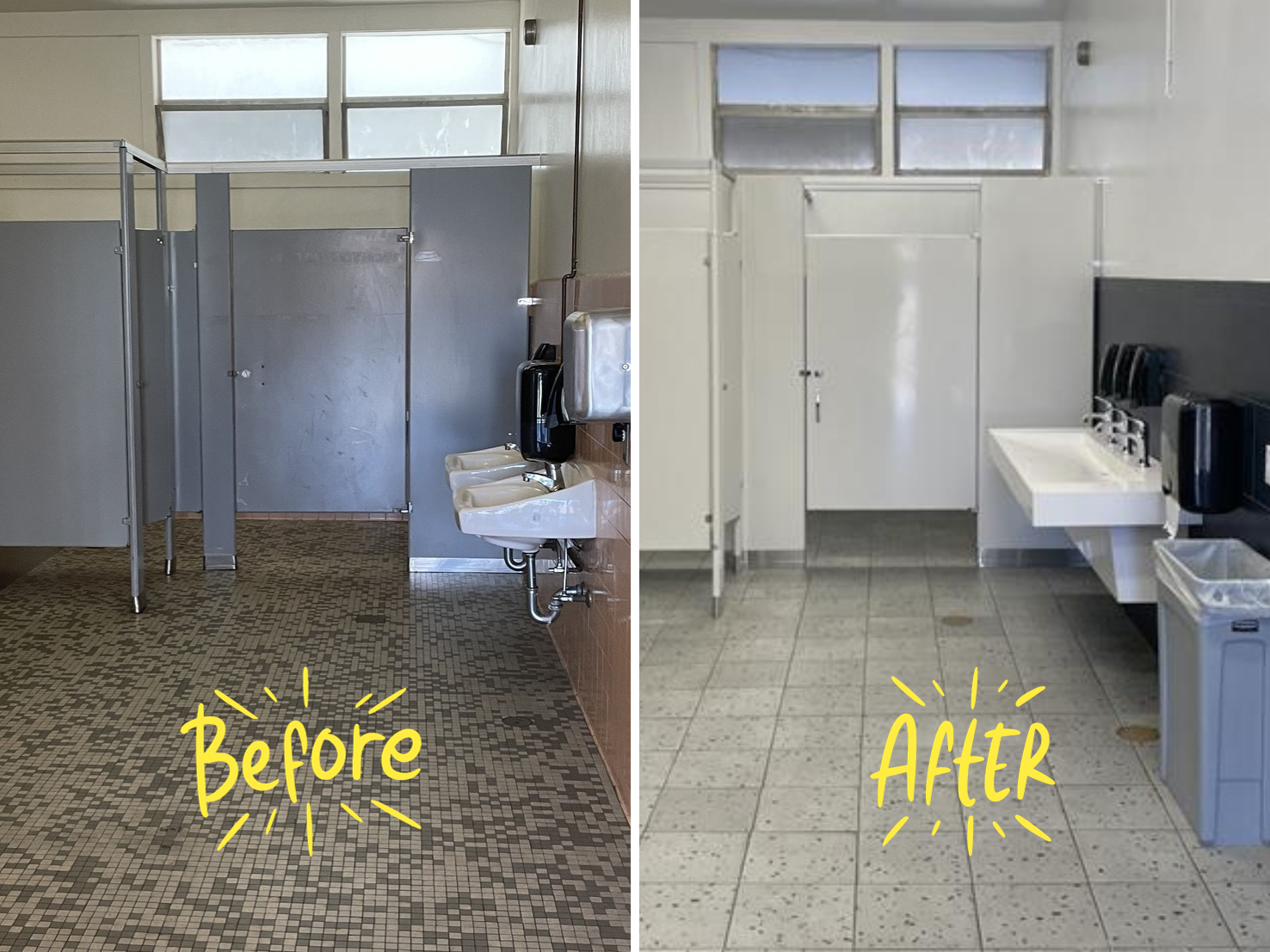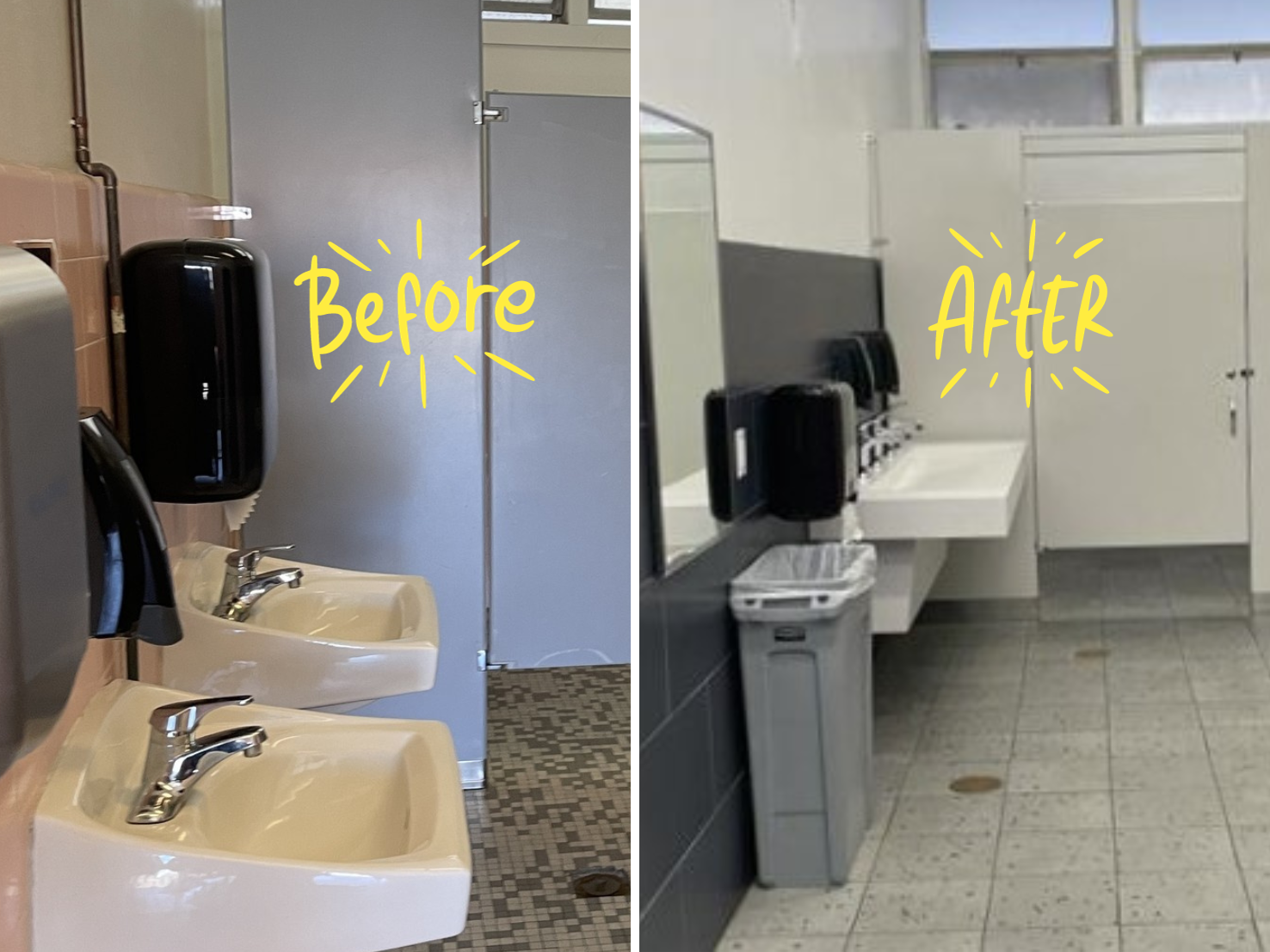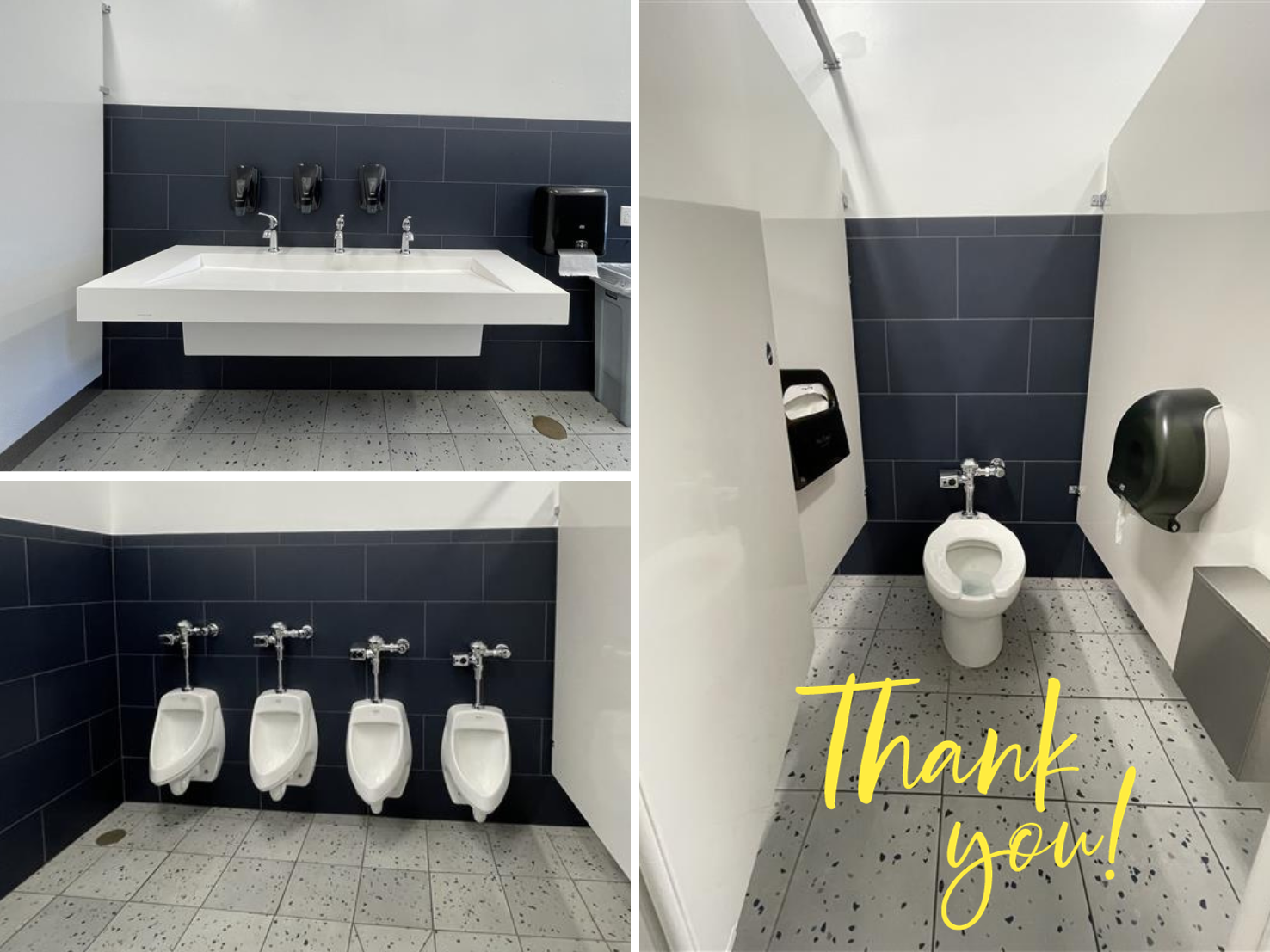 Our parish is operating on clean, energy saving solar power!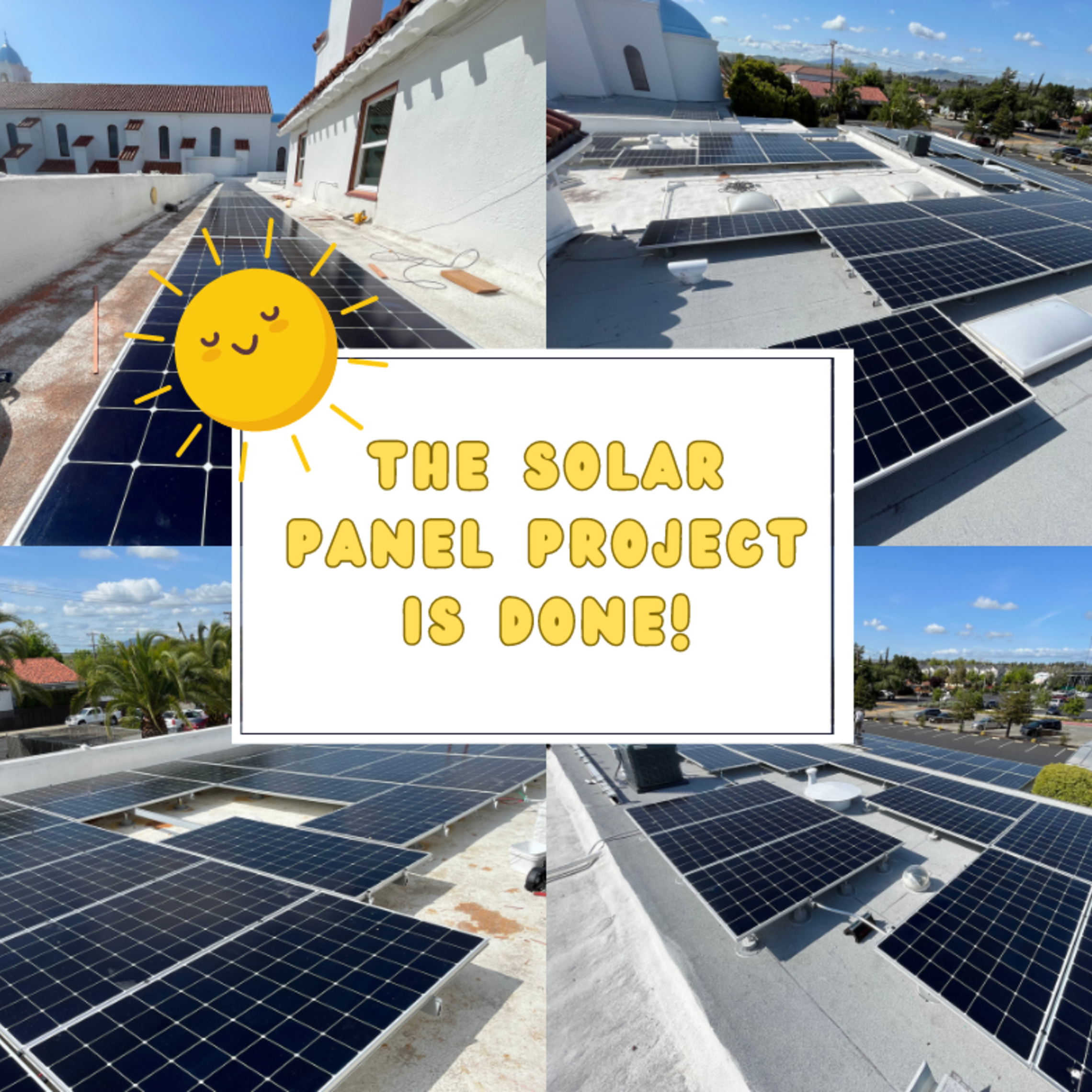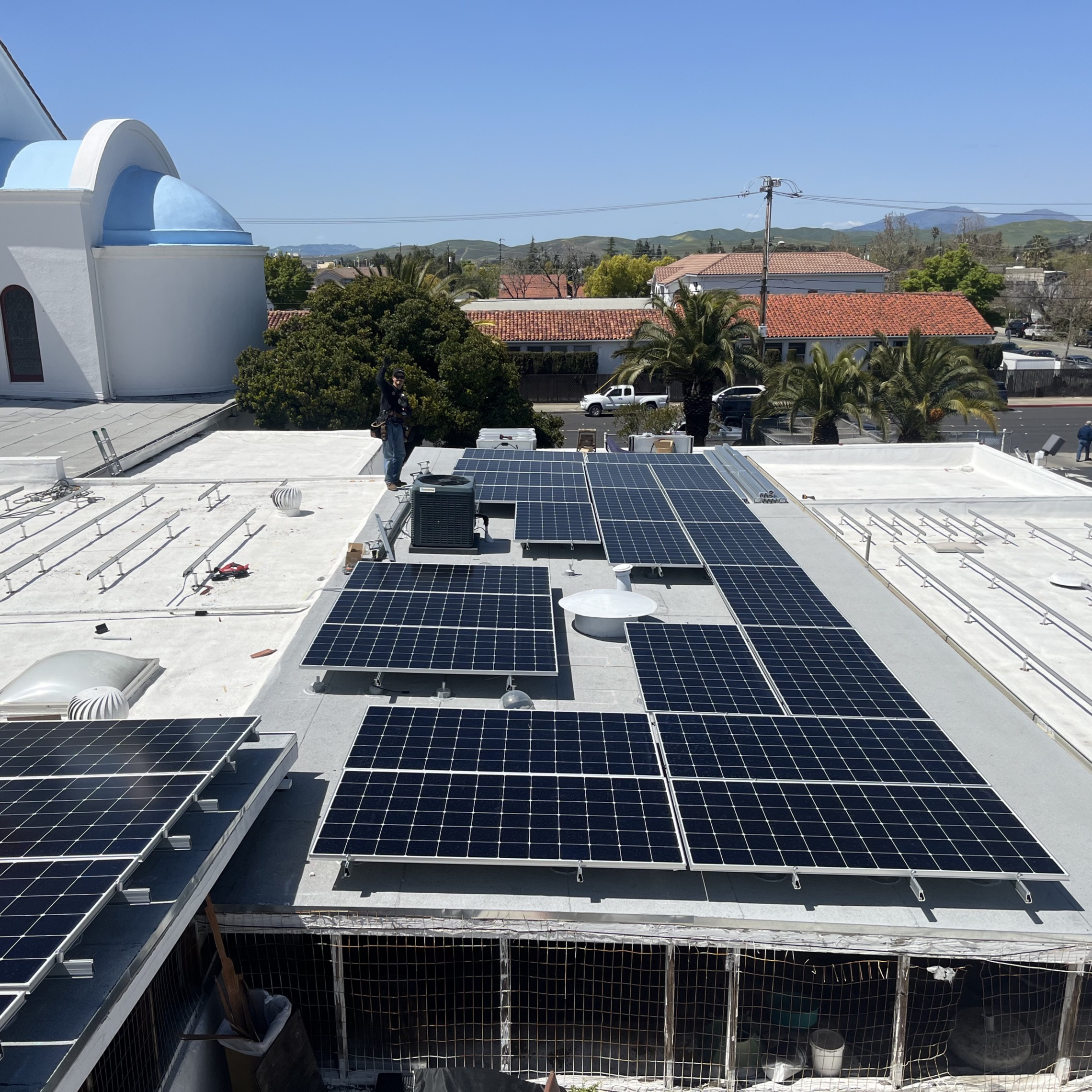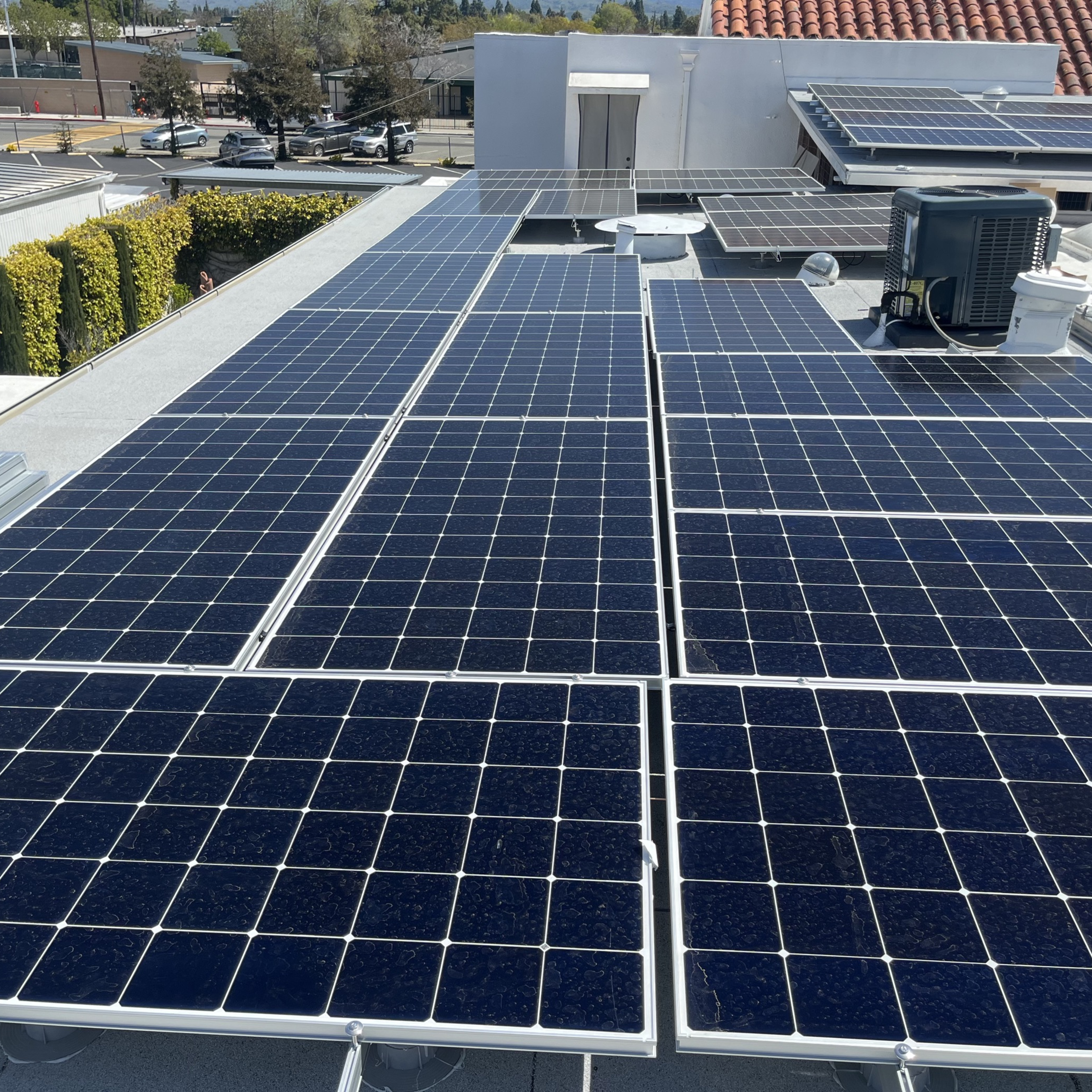 The Rectory Residence has new windows a remodeled bathroom (after severe water damage)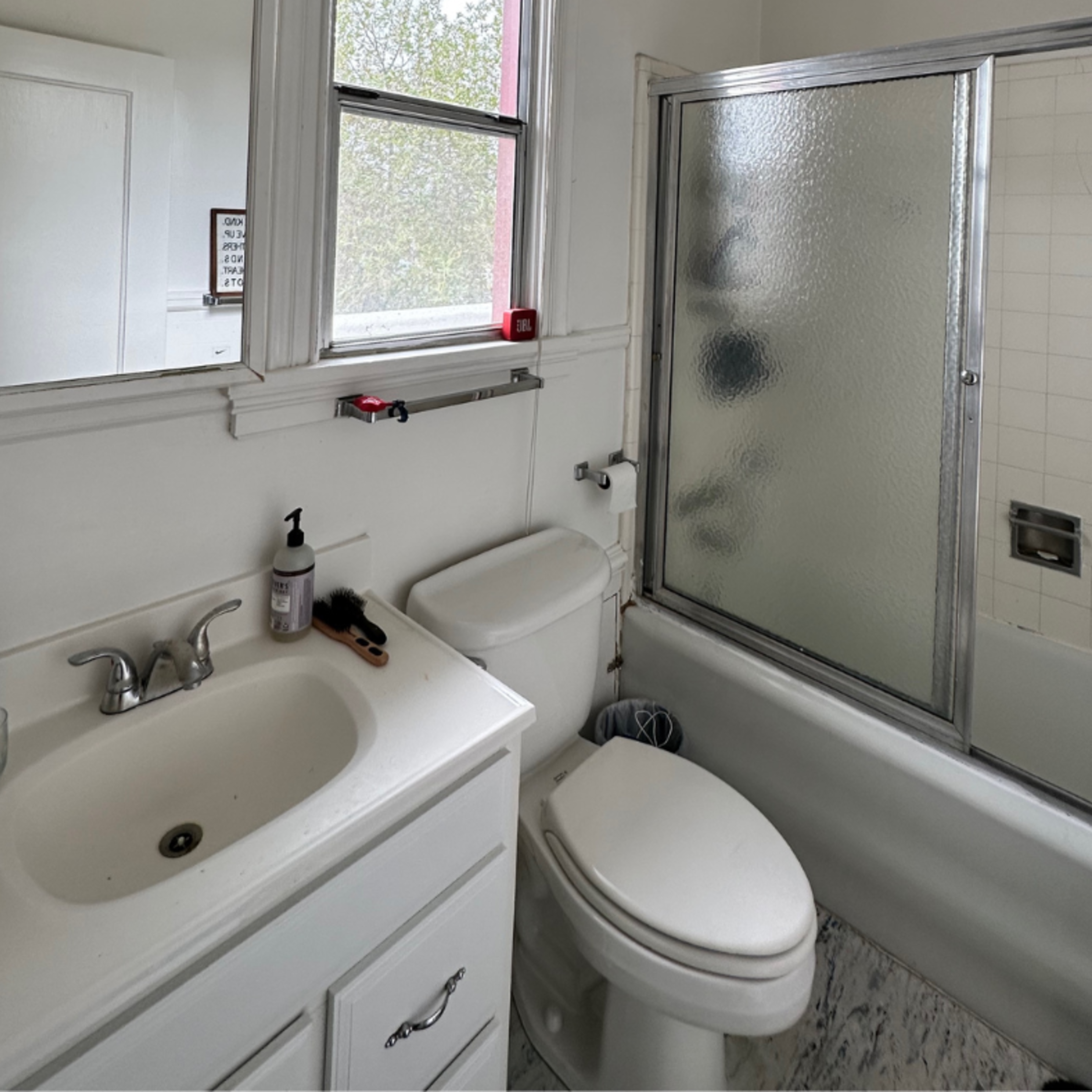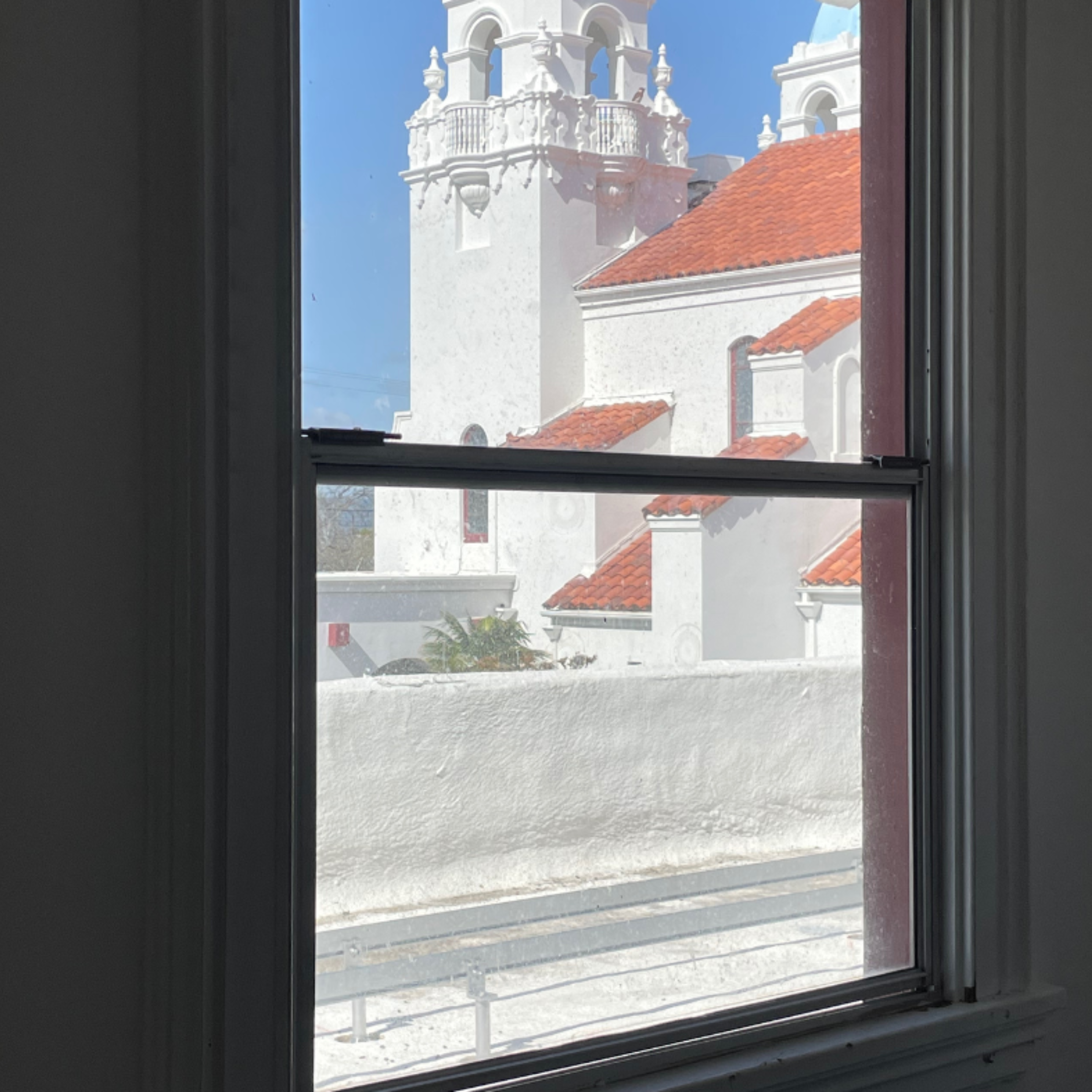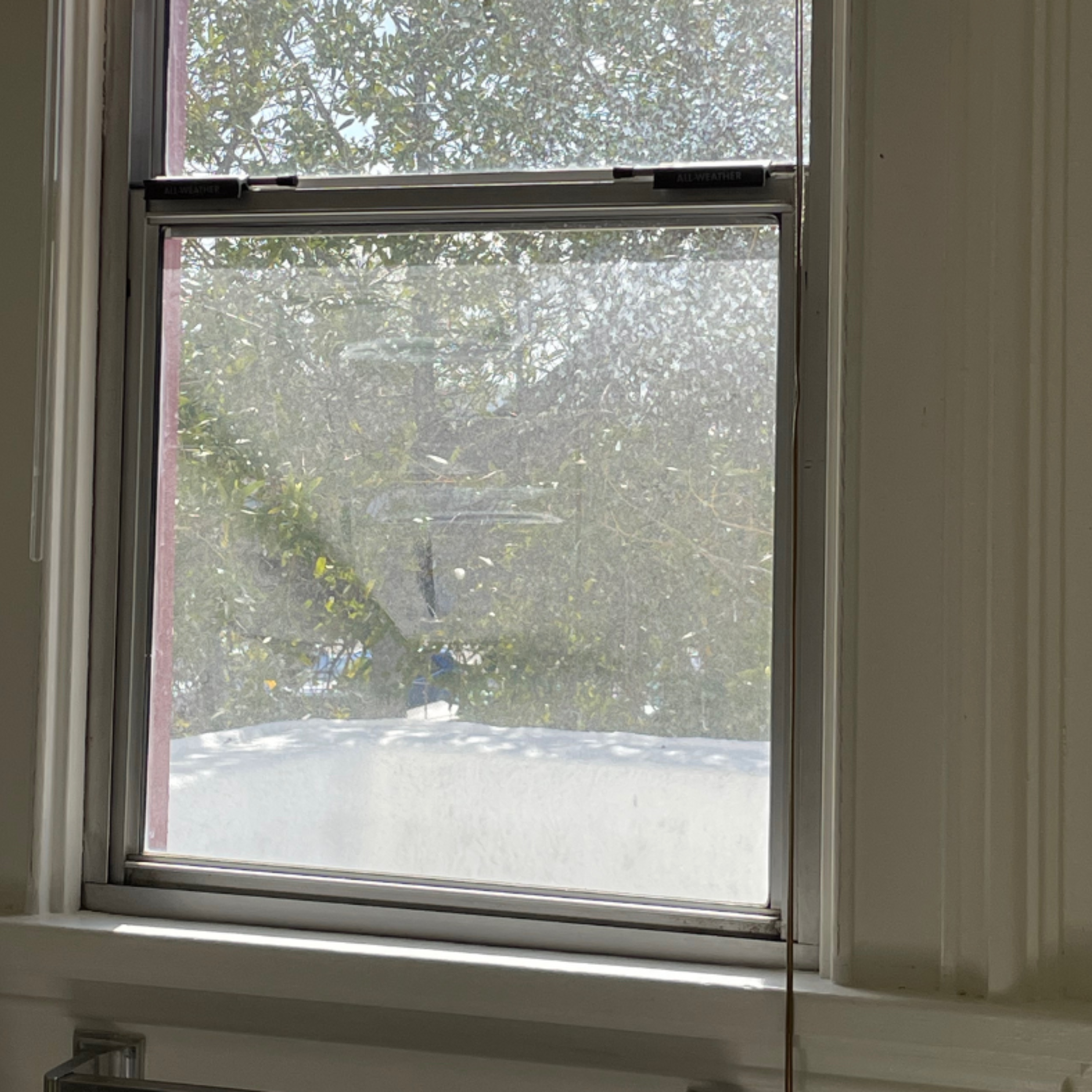 Our Facilities & Maintenance Committee regularly reviews the structures on our parish campus and strategizes plans for repairs, refreshing, and upkeep.
Members: Mark Edwards, Joe Garay, Terri Herigstad, Dennis Lundbom, Will Macedo, Alison Wilkie
Contact: Mercedes@StMichaelLivermore.com