CAPITAL CAMPAIGN PROJECTS
(Capital Campaign Fund)
Thank you to the generous donors of our Capital Campaign. Together we will make our dream of upgraded classrooms, a beautified Church interior, and a multi-use Courtyard a reality.
Campaign Goal: $2,000,000.00
Total Pledged (as of 5/21/23): $1,124,680.00
Cash Collected: $634,609.00
Percentage Reached: 56.23%
Total Number of Families Contributing: 366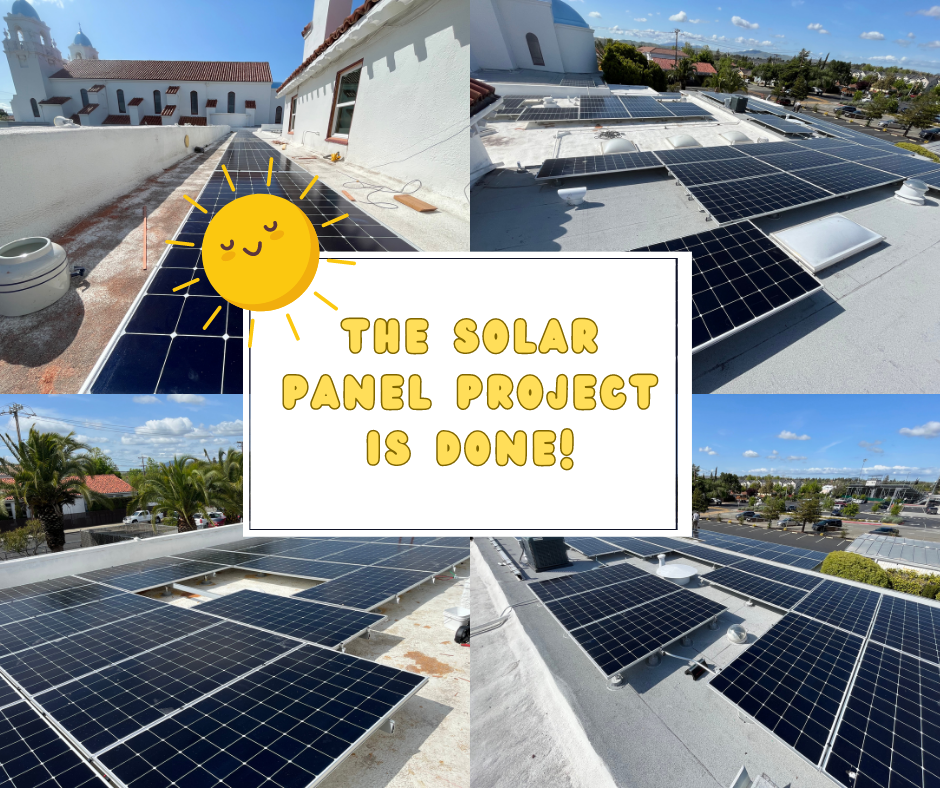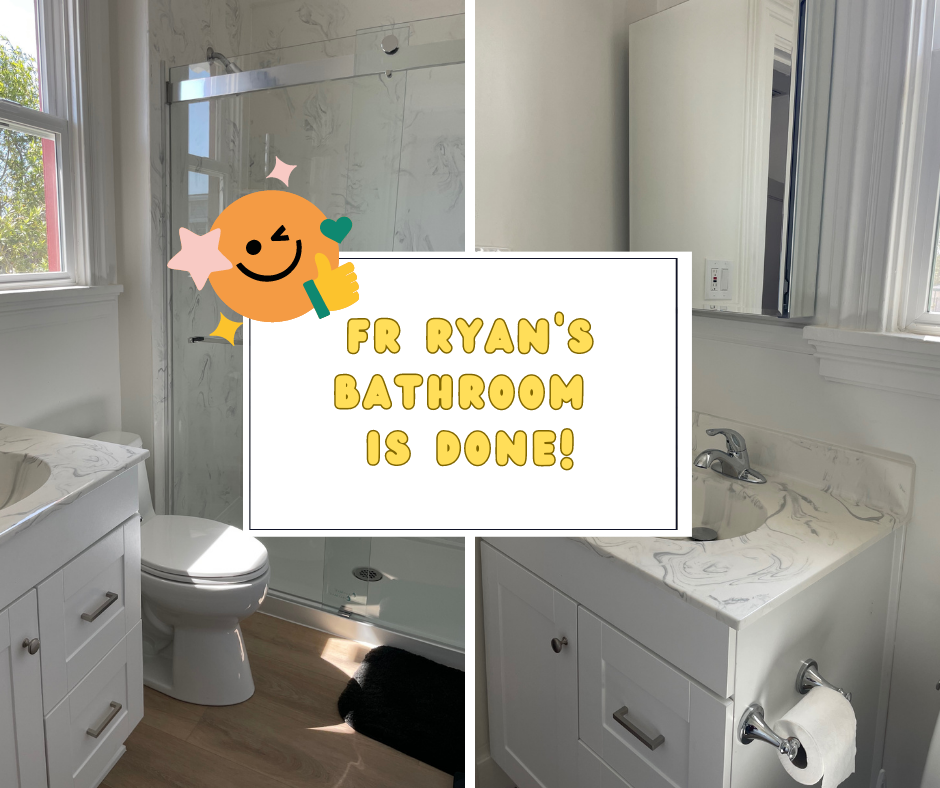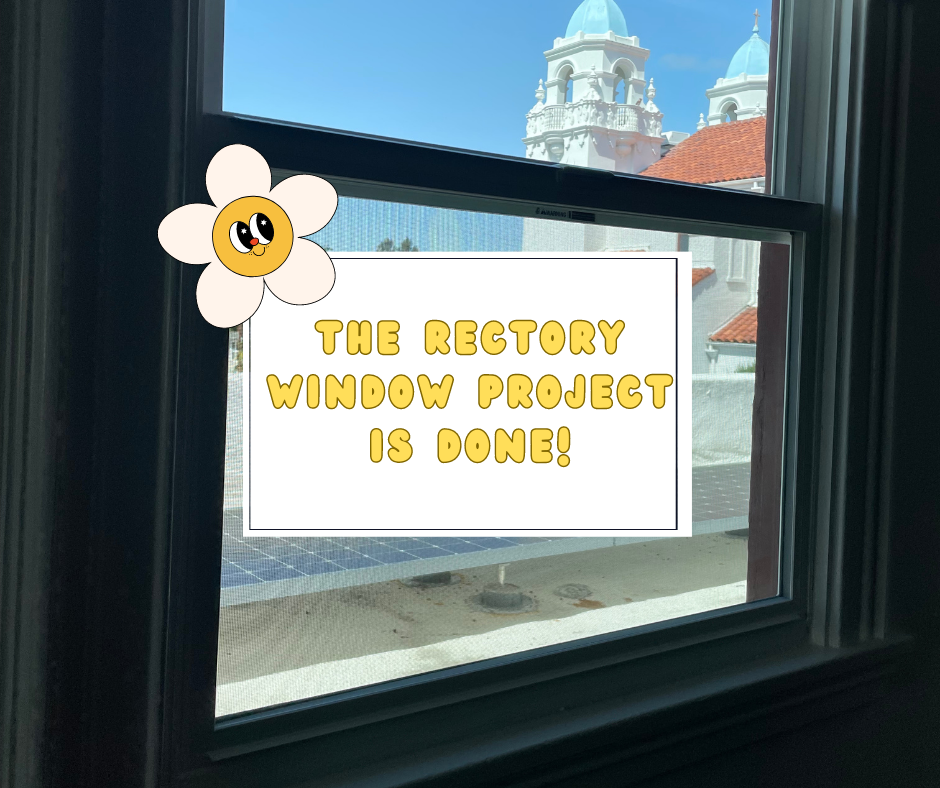 SCHOOL BATHROOM PROJECTS
(Sewer and Plumbing: Maintenance Fund. Construction: Capital Campaign)
The maintenance of the bathrooms and plumbing across our St. Michael School campus has been neglected for over ten years. Major repairs are needed to ensure a hygienic space for school children and for staff members (who are plunging toilets almost every day!). Thanks to your generous offerings to the maintenance fund, this need is being addressed immediately. 
Contractor: Brad Morisoli Construction
Cost Estimate (construction): $136,290.00   
Contractor (sewer and plumbing): Savior Plumbing
Cost Estimate: $138,627.00
Project Start Date: June 9, 2023                     
Estimated End Date: August 4, 2023
Scroll the "Before" pictures. Come back soon for the "After"!

INTERNET CONNECTIVITY UPGRADE
(Maintenance Fund)
We revamped the internet connectivity hardware to meet the rapidly growing needs of our busy parish. Our three Sunday Livestream Masses, our clergy who use Zoom and Teams for online meetings with parishioners, our parish and school offices who rely heavily on fast download and upload speeds all thank you for your contribution to the maintenance fund! 
Contractor: HiTech AV
Cost Estimate: $5,000.00
Project Start Date: April 17, 2023
Estimated Project End Date: April 26, 2023
Our Facilities & Maintenance Committee regularly reviews the structures on our parish campus and strategizes plans for repairs, refreshing, and upkeep.
Members: Mark Edwards, Joe Garay, Terri Herigstad, Dennis Lundbom, Will Macedo, Alison Wilkie
Contact: Mercedes@StMichaelLivermore.com