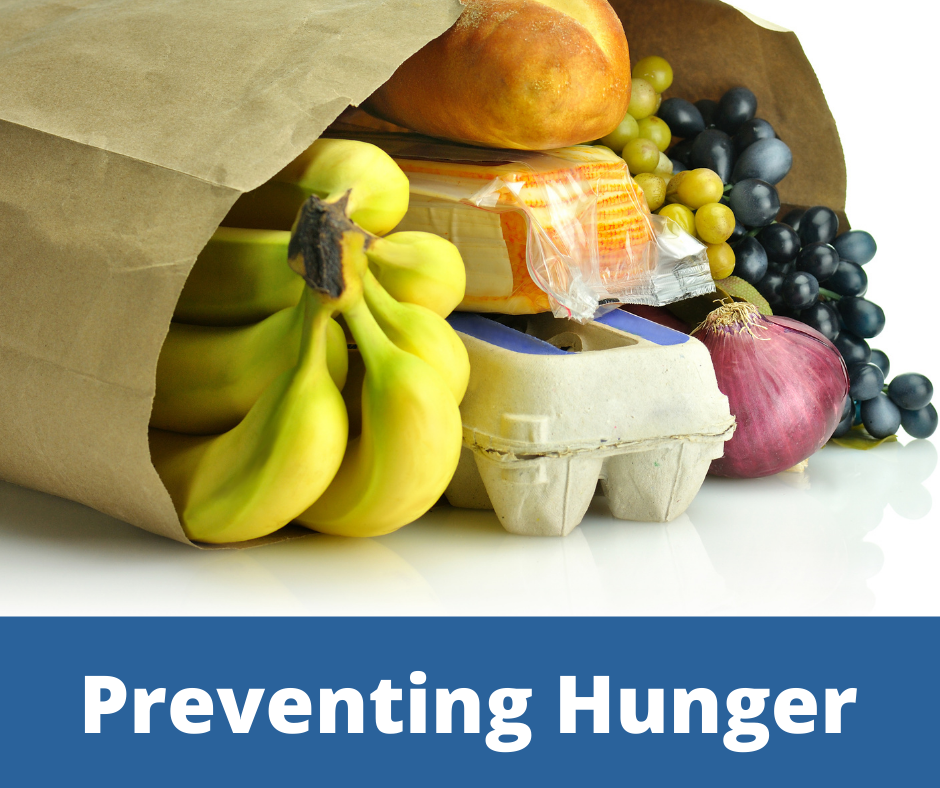 Help distribute free groceries to over 280 households to our neighbors in need
When:  Any Saturday, 8:00 am - 11:00 am
Who:  Adults and Middle school age and up can help with parents present.
 
What:
The Distribution Team assists with packaging and distributing food to our guests. 
The Traffic Team helps with intake and traffic flow.
The Delivery Driver Team delivers groceries to seniors and homebound. Must have a valid driver license and a large vehicle
The Prayer Team offers in person, spontaneous interecessory prayer for guests who request it.
Time Commitment: Just one Saturday or as many Saturdays as you want!
How to Sign Up
Click here to sign up for any Saturday