Greeters at Mass are the friendly faces for parishioners and guests!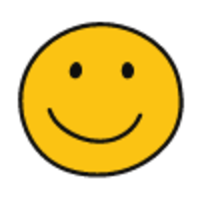 Requirements:
A happy, extroverted personality!
A desire to be welcoming and helpful
18 years or older (if younger, teamed with a parent)
Be informed about parish news each week via Friday Flocknote, website and bulletin
Duties
Stand near the entrances to Church before and after Mass
Warmly greet everyone
Offer a bulletin
Answer questions that parishioners and guests may have

Signup Below!
If you are new and need training, please contact Mary Pineda
¡Los saludos en la Misa son caras amigables para los feligreses e invitados!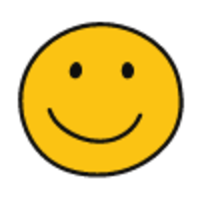 Requerimientos:
¡Una personalidad alegre y extrovertida!
El deseo de ser acogedor y servicial.
18 años o más (si es más joven, junto con uno de sus padres)
Manténgase informado sobre las noticias de la parroquia cada semana a través de Friday Flocknote, sitio web y boletín
Deberes
Párese cerca de las entradas a la Iglesia antes y después de la Misa.
Saluda calurosamente a todos
Ofrecer un boletín
Responder a las preguntas que puedan tener los feligreses e invitados.

¡Regístrese a continuación!
Si es nuevo y necesita capacitación, comuníquese con Mary Pineda