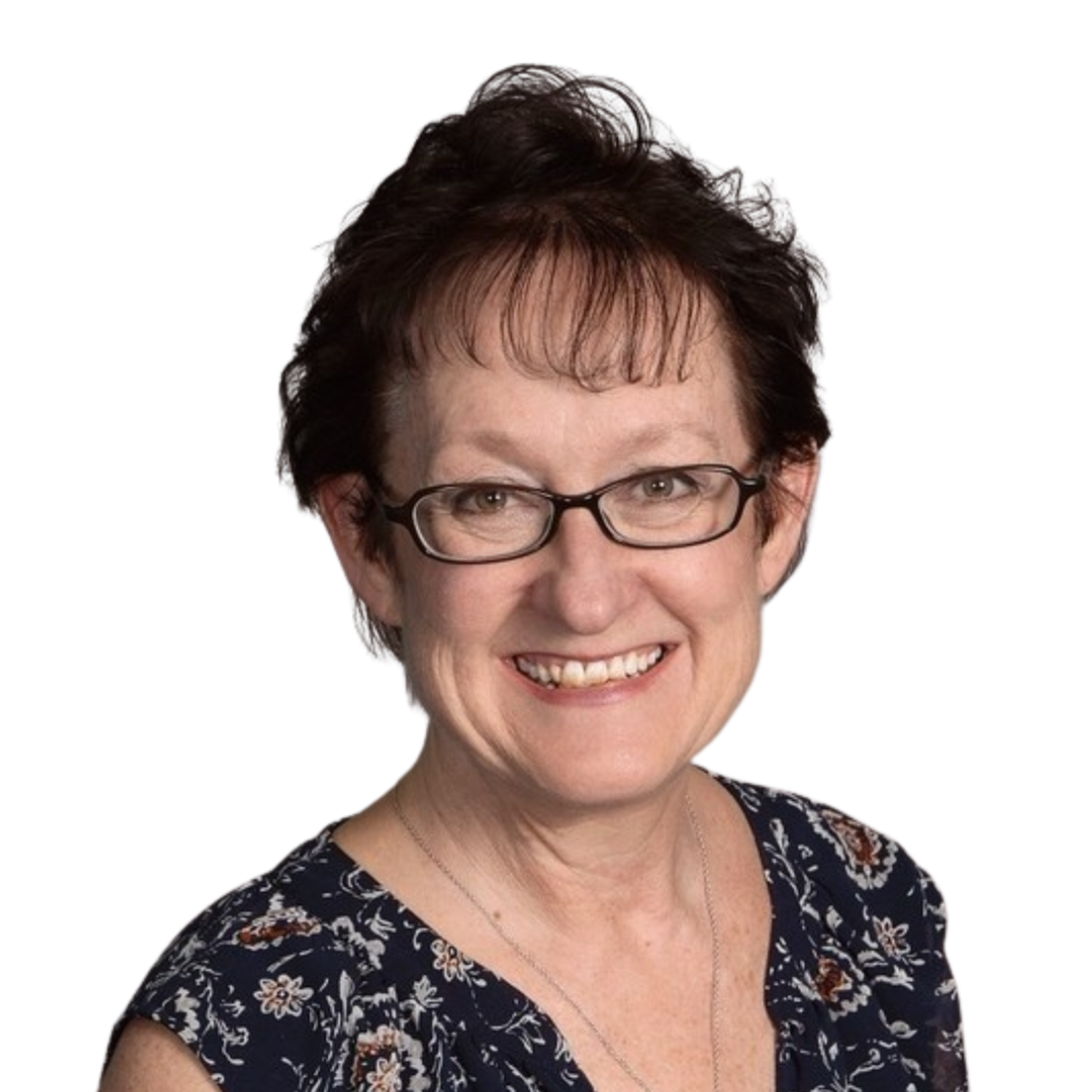 JaNet Hancock
Director of Music and Liturgy Coordinator
I'm your contact to join any of our liturgical ministries such as Readers at Mass, Extraordinary Ministers of Holy Communion, Ushers, Choirs, Cantors and Accompanists. I'm also your contact when planning funerals and weddings.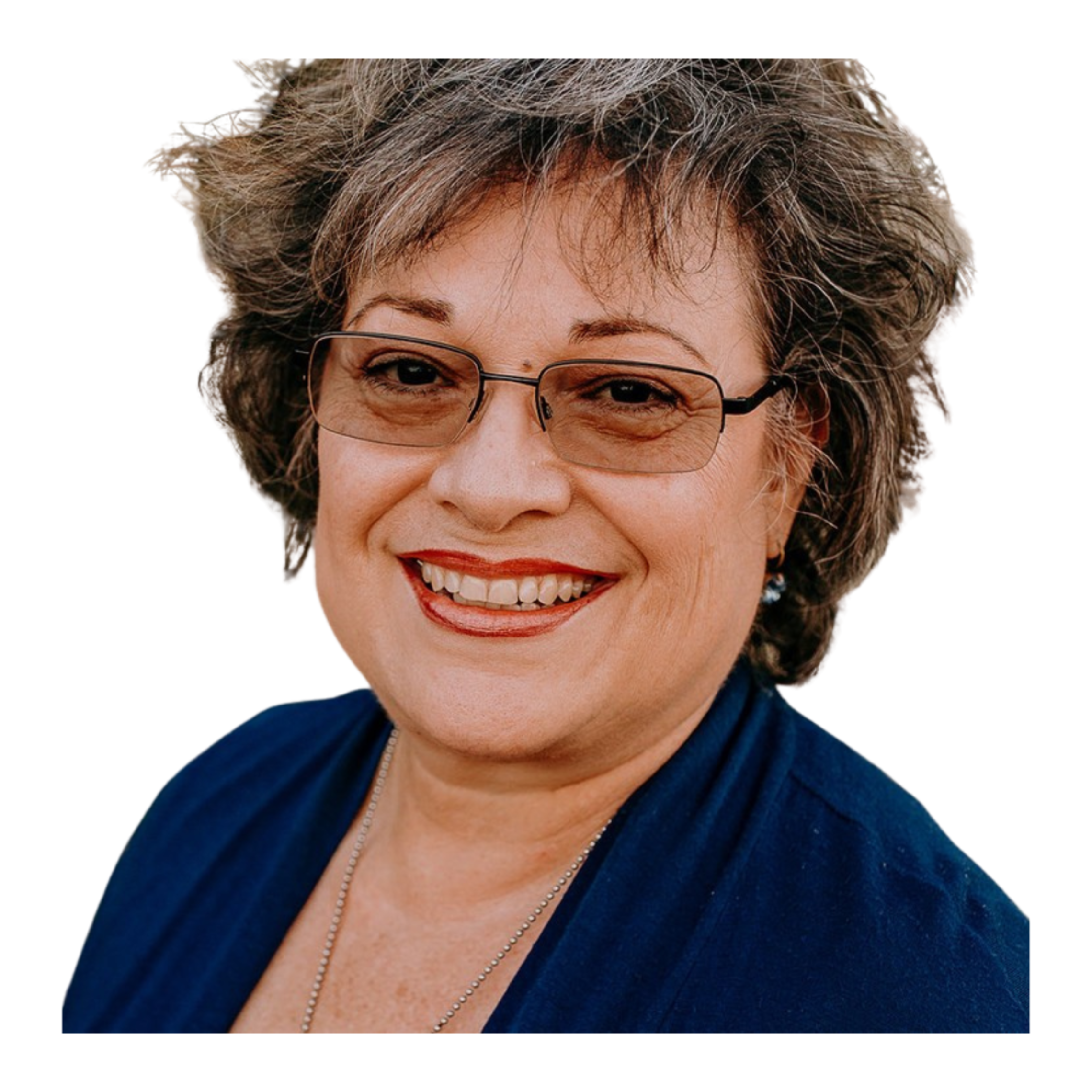 Glenda Aragon
Pastoral Associate for Faith Formation & Evangelization
I'm here to help you with Sacrament preparation - Baptism, Confirmation and First Communion - for adults and for your children and teens.
Rhoda Pereira
Youth Ministry Coordinator
I can assist you with your students Sacramental Preparation program questions.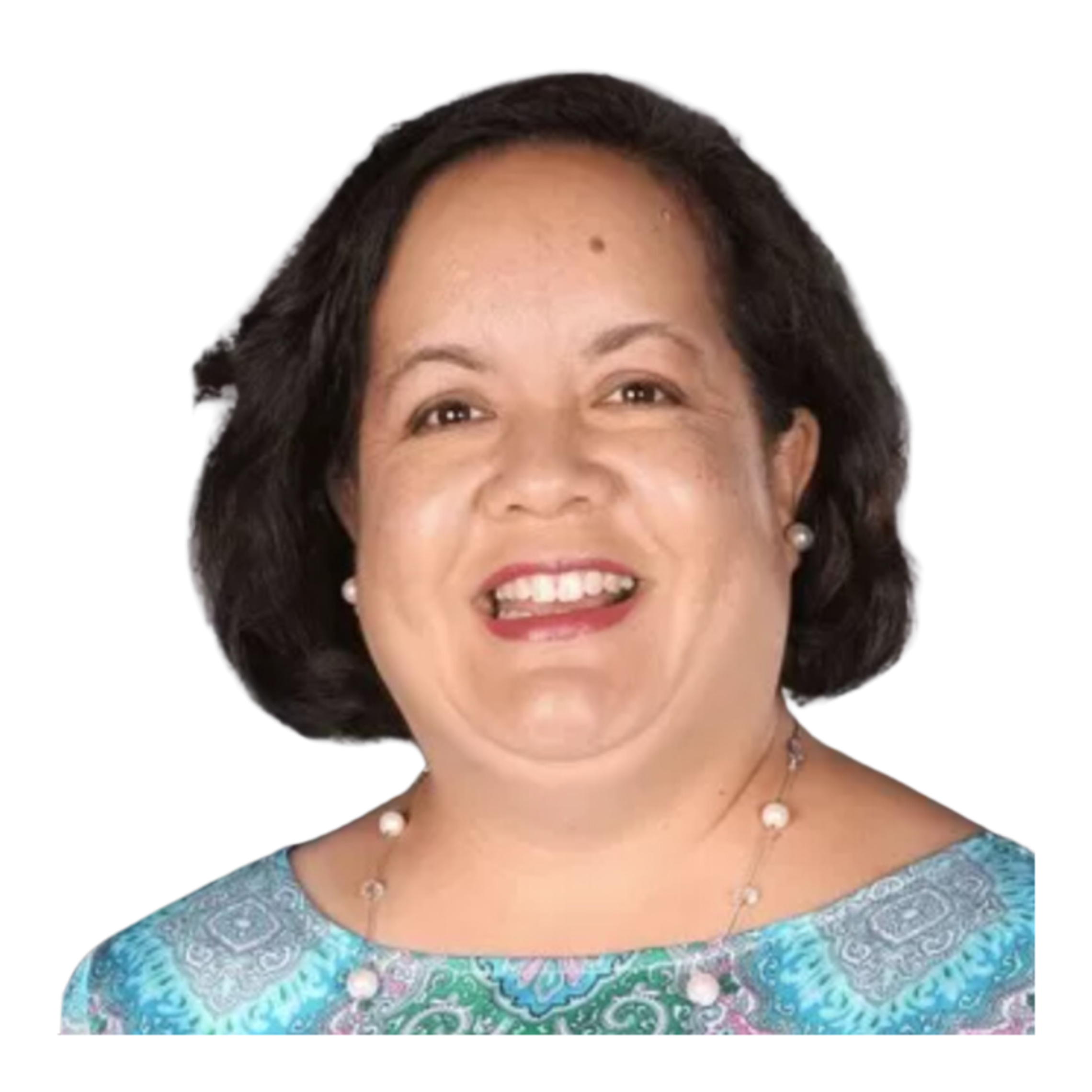 Alison Wilkie
St Michael School Principal
I believe in challenging students to grow as learners through rigorous academics and creative project-based learning opportunities.
Please visit St Michael School
Mary Burton
Community Care Food Pantry Admin
I can help answer your questions about St Michael's Community Care Food Pantry, where we offer free groceries to anyone struggling with food insecurity.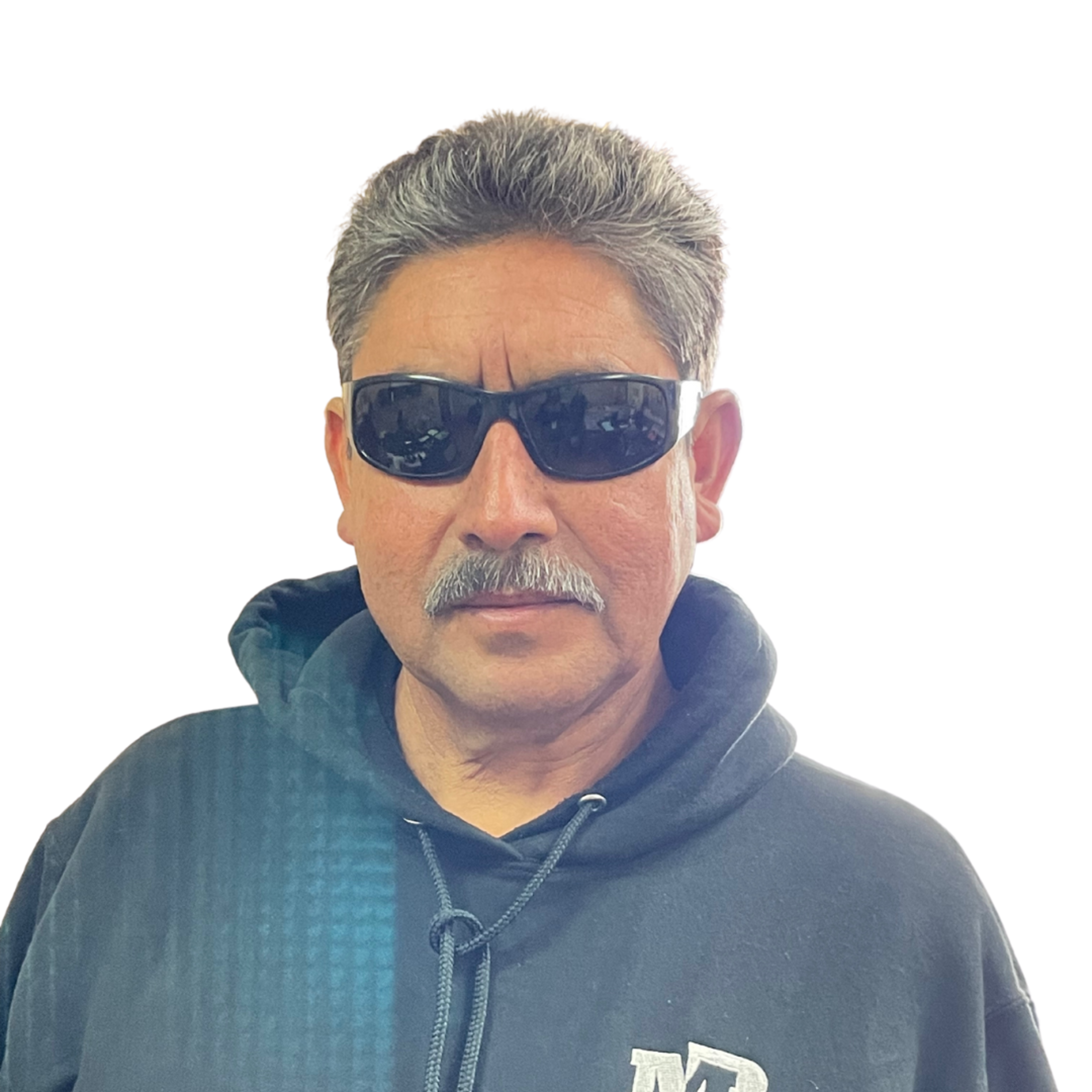 Evaristo Flores
Facility and Grounds
I make sure our grounds and facilities are kept beautiful and safe.