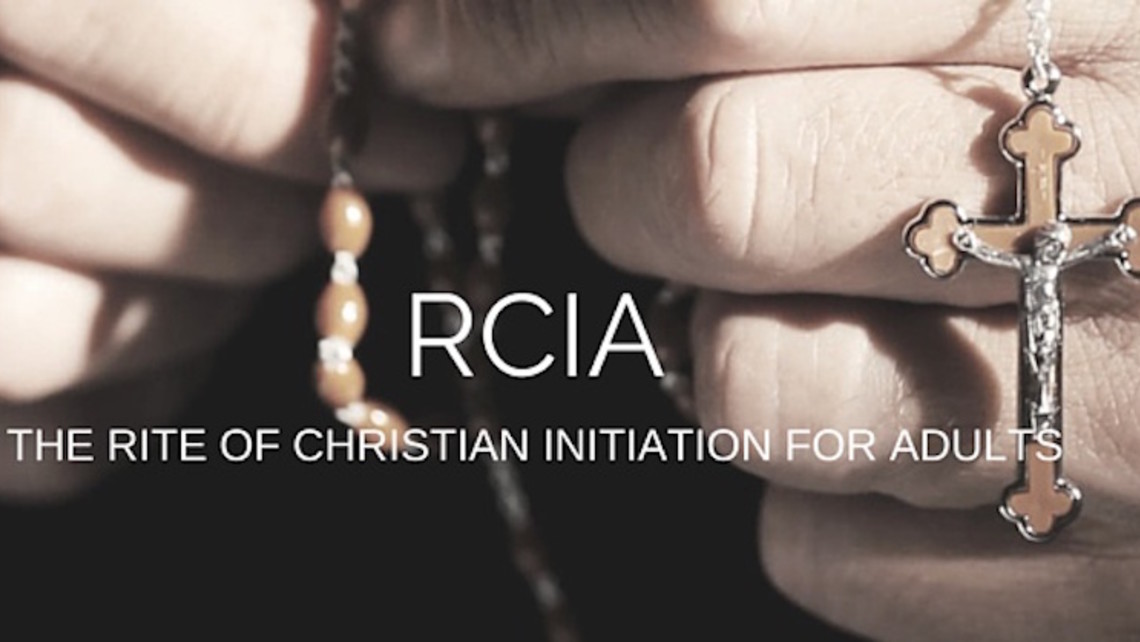 Several RCIA candidates will be completing their sacraments of Christian Initiation at the 5:00 pm Mass this weekend.  
Joe Lane will make a Profession of Faith and be received into the Catholic Church.  Andrew Romero and Blanca Calderon will join him in receiving the Sacraments of Confirmation and first Holy Communion.  We rejoice for these signs of God at work in our midst!  We ask God's blessing on these candidates as they go forth to live their lives as fully-initiated disciples of Christ.
If you are an adult who is desiring the sacraments of Baptism, First Communion or Confirmation, we are here to help!
Contact Marjorie at 925-447-2925 or email at RCIA@StMichaelLivermore.com