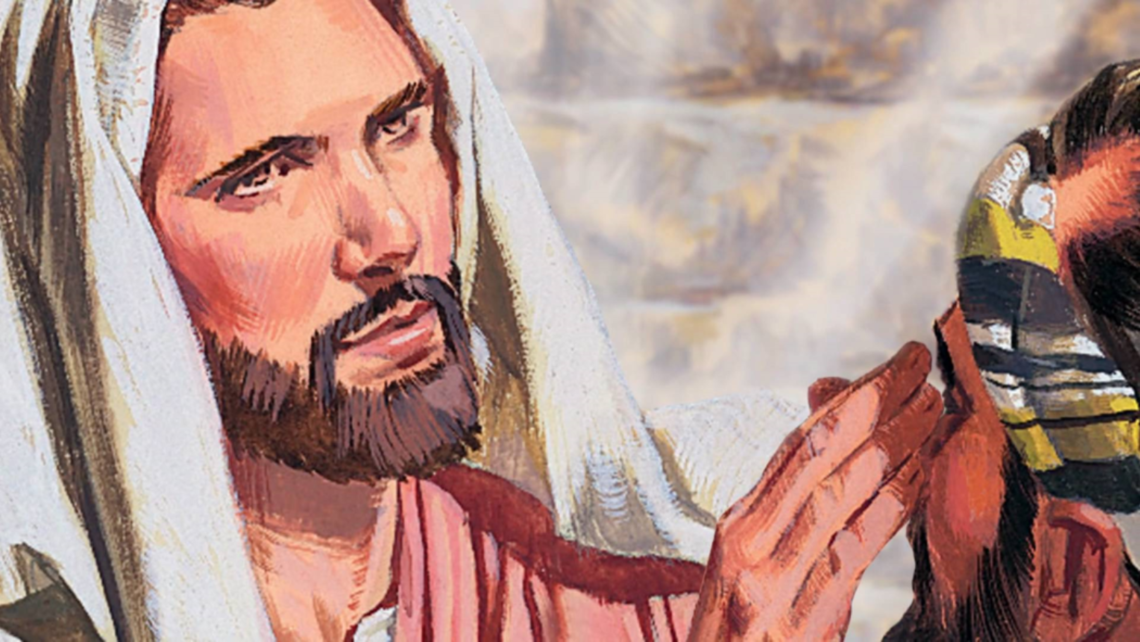 Prayer Meditation for the Fourth Sunday in Lent
Today's Gospel contains the beautiful story of Jesus healing the man who was born blind and his subsequent profession of faith.
Let us now approach Jesus in prayer.
PRAYER:
Imagine that you are with the blind man who was cured when Jesus comes to find him. You hear Jesus ask, "Do you believe in the Son of Man?" and you hear the man respond, "I do believe, Lord." Now see Jesus turn toward you and ask you the same question. Do you believe that Jesus is truly the Son of Man? How do you respond to Jesus? What do you think he might say to you in return?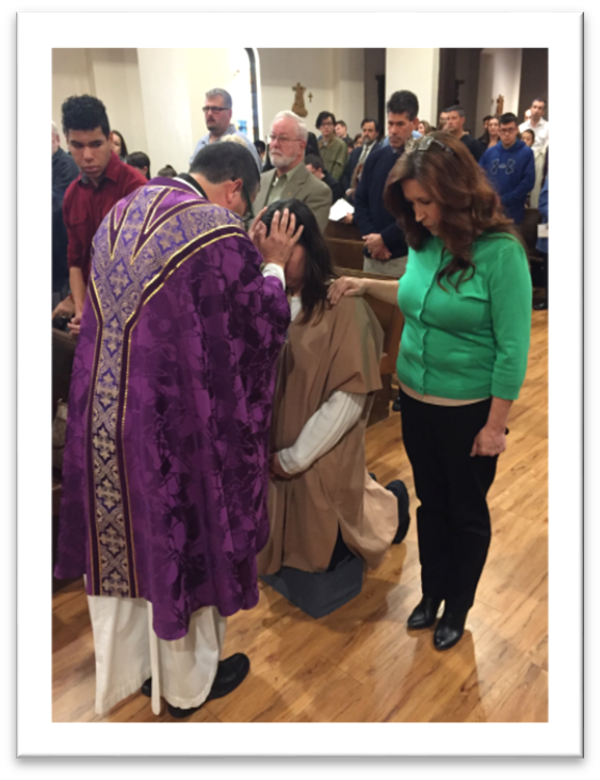 RESOLUTION:
We all need to ask ourselves the hard questions about our beliefs so that we can grow and mature in our faith. This week, consider Jesus' question, "Do you believe in the Son of Man?" and ask that he help you come to a greater understanding of who he really is and that you live your life more in union with him.
Parish Prayer Requests:
For the members of the Elect in our community: Heather Caley, Francisco Rodriguez, Ema Padilla, Konia Nava, Evelin Ramirez, Magali Manjarrez.
For candidates who are preparing to complete their initiation sacraments at Easter.
Please send your prayer requests to Prayers@StMichaelLivermore.com