February 7, 2018 - 3:48pm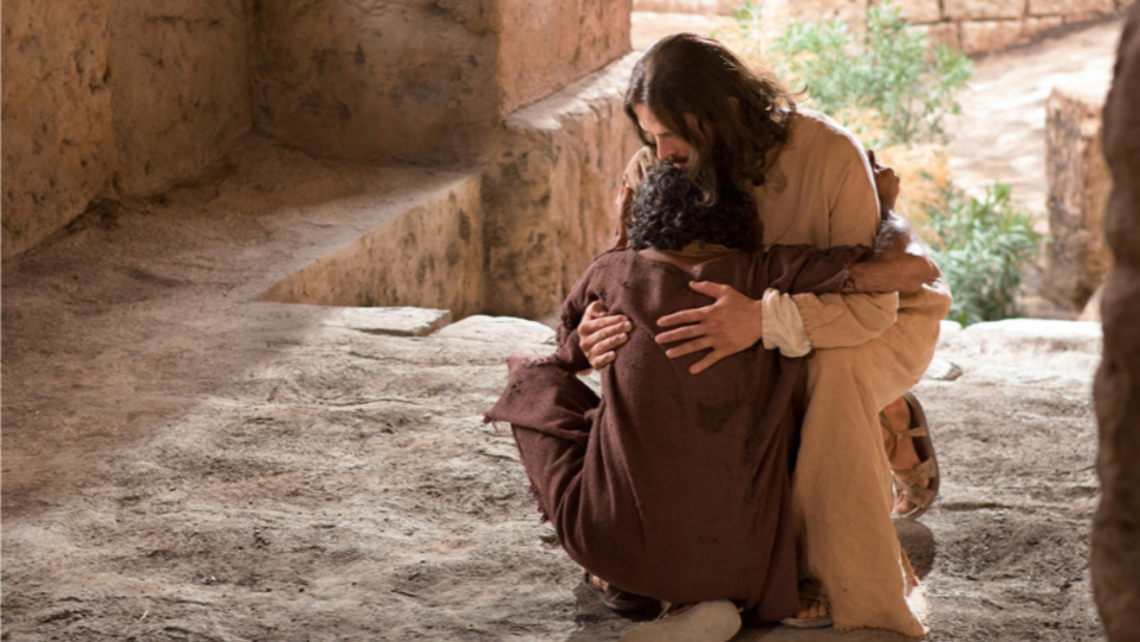 Prayers for the Sixth Sunday in Ordinary Time
We learn from the First Reading today that lepers are cast out from society and are forbidden to be around healthy people.
But, in today's Gospel, a leper ventures out from the segregated leper colony and presents himself to Jesus, with faith and expectation in his healing power. He trusts that Jesus has the power to do anything. What amazing faith!
What do you long to be healed from?
What keeps you from being fully alive and able to live freely in all areas of your life?
Are you willing to risk exposing your weakness to others in order that you may be healed?
Do you trust Jesus's ability to heal your ailment?
Do not be afraid to ask Jesus for healing. He always wills your highest good.
Resolution
Take the time to present your need for healing to Jesus this week. Do not be afraid to do what he asks. This may mean Confession, counseling, asking someone's forgiveness, and so on. Do so boldly, without fear of being exposed, for Jesus will be the one sending you forth so that you may live freely.
Parish Prayer Requests
For our parish community as we enter the Lenten season, that we may use this time of penance to grow in discipleship.
For those newly baptized:  Benjamin F.,  Jesus B.,  Carlos B., Gavin D., and Amiyah O.
For newlyweds:  Fernando & Gardenia Rodriguez
For all those who are suffering in mind, body and spirit.
Please send your prayer requests to Prayers@StMichaelLivermore.com