Who We Are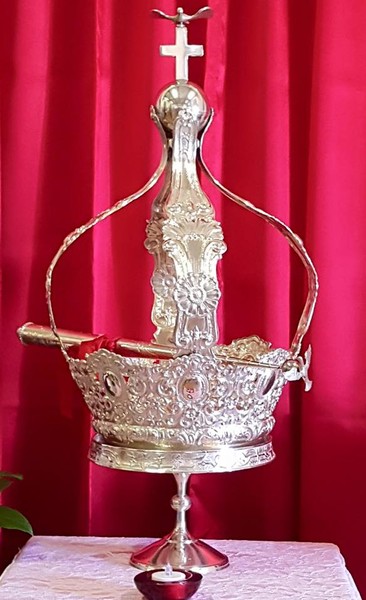 We are a small, nonprofit organization that promotes devotion to the Divine Holy Spirit in the Portuguese Azorean style.
We pray, we donate to worthy causes, we carry on the traditions of the Azores Islands in California, USA. We raise funds mainly through our annual crab feed and steak dinner. With these funds, as well as with donations from our members and others, we donate to a local soup kitchen, an orphanage in Brazil and award scholarships, and more.
Events are held at St Michael's.
Contact
Maria Federle 925-455-8359