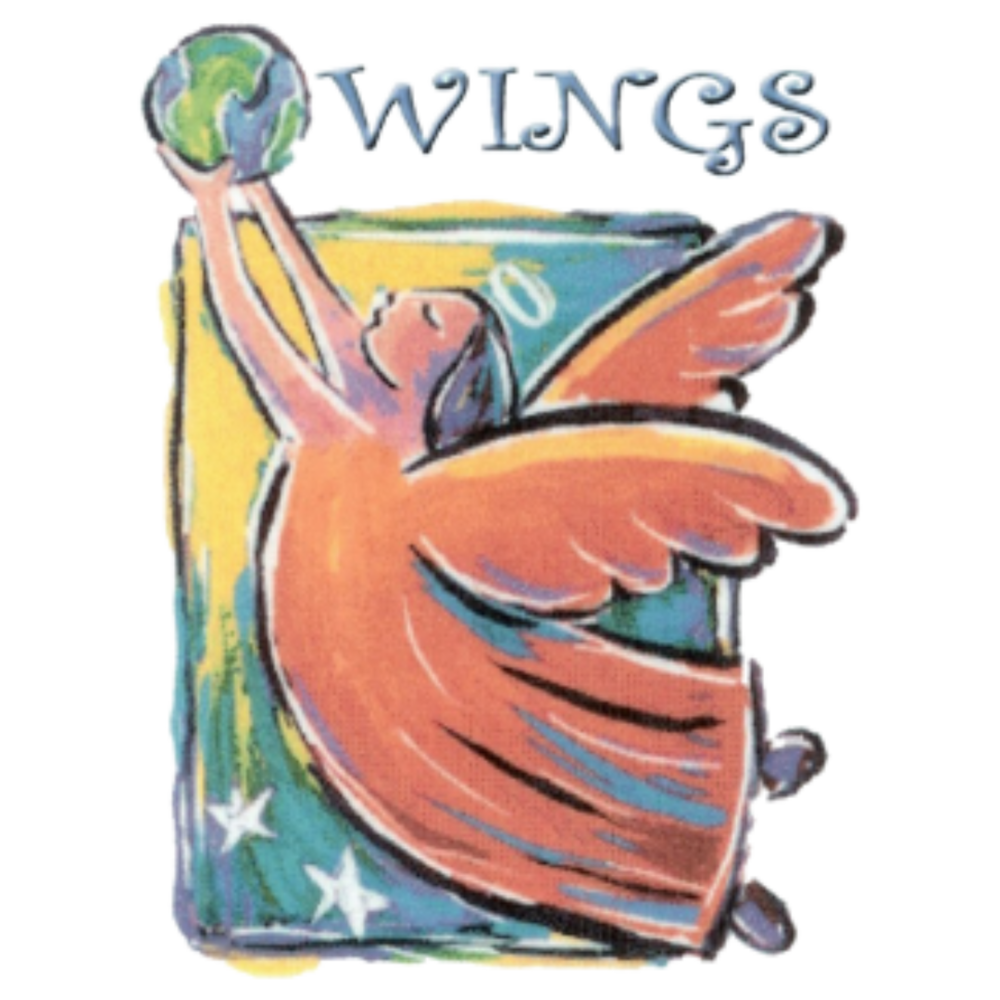 WINGS-Women in God's Spirit
WINGS now includes the Catholic women of both Livermore and Pleasanton!
St. Michael, St. Charles Borromeo, St. Elizabeth Ann Seton. and St. Augustine
MINISTRY
WINGS is a faith enrichment ministry for women of all ages and stages of life who desire to grow in their relationship with God and with one another. 
Enjoy a variety of engaging speaker presentations and topics, small group sharing, fellowship and more
 
WINGS 2023-2024 SEASON BEGINS THURSDAY, OCTOBER 5
Theme: Changing Lives by Making a Difference
MEETINGS
Thursday mornings 9:30 to 11:30 am  
October thru May
St. Charles Borromeo, Keeley Center-Borromeo Hall
1315 Lomitas Avenue, Livermore.
Weekly attendance is not required, come when you can!
QUESTIONS
Janet Schott 925-373-9346 or Cindy Kline 925-724-7636
VISIT OUR BOOTH AT ST MICHAEL
St Michael Festival on October 1 located in the St. Michael School Yard.  
REGISTRATION
$30.00 per year (The fee provides speaker stipends and subsidizes social activities)
Scholarships are available. Contact Maddy Maffei 925-443-7081