September 20, 2016 - 6:00am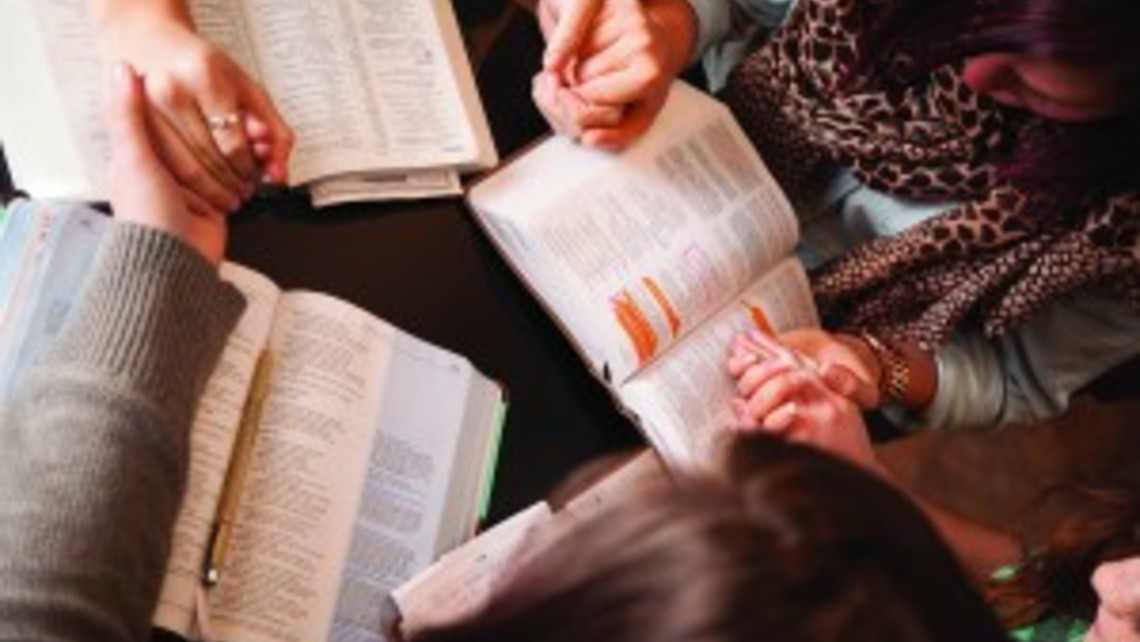 During the Fall Registration
St Michael's parishioners are hungry for the Word!
We had a tremendous response to Small Group Bible Study, with 118 parishioners registered!  Everyone has been assigned to a group.
Groups decide for themselves when and where they meet, how frequently they meet and what area of study they will pursue.  The groups this fall have chosen the following programs:
Unlocking the Mystery of the Bible
Mary: A Biblical Walk with the Blessed Mother
A Biblical Walk Through the Mass
The Bible Timeline: Story of Salvation
Psalms: The School of Prayer
Greek New Testament
If you have not joined a Bible Study group this fall, keep in mind that we will be registering new groups in January 2017.  
If you have a "ready made" group of four, you can start anytime here.