November 17, 2016 - 1:25pm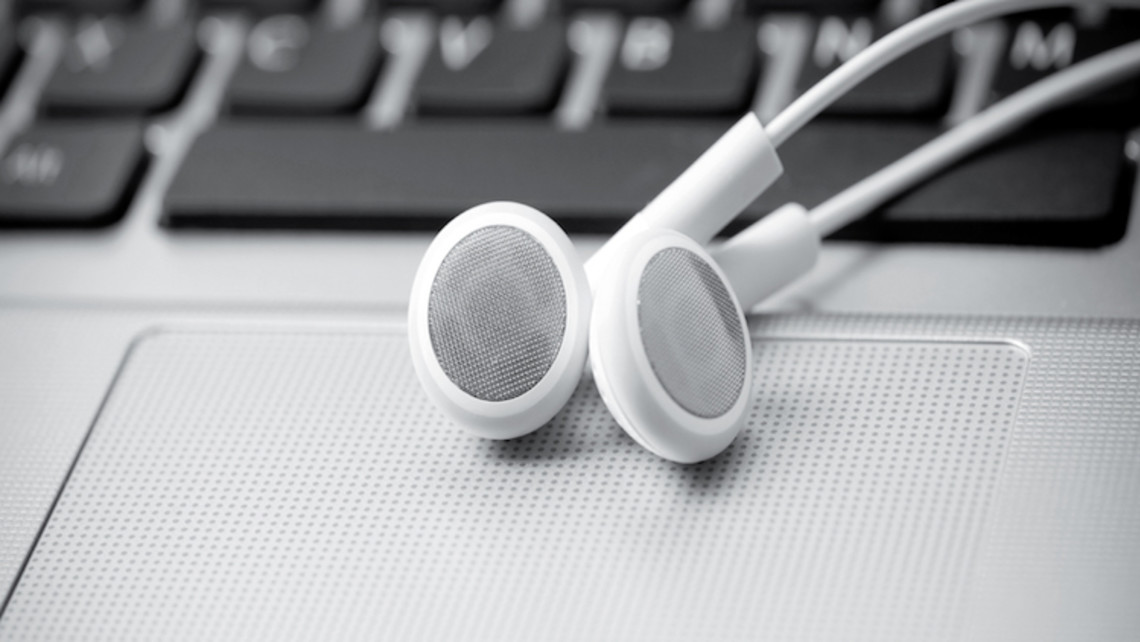 Grow in faith in between Sundays by subscribing to one of these Catholic Podcasts:
Fr. Michael O'Loughlin, Fr. Nathan Goebel, Fr. John Nepil and Fr. Mike Rapp discuss each week relevant and interesting Catholic topics.  Self-styled as "regular guys who happen to be priests", their episodes are humorous, entertaining and profound.
The Lanky Guys (Fr. Peter Mussett and Dr. Scott Powell) are two utterly brilliant and charmingly witty Catholic theologians who host the wildly popular podcast, The Word on the Hill, which attempts to tie together all of the readings from the Sunday Mass.
Join Bishop Robert Barron for a weekly podcast on faith and culture.
Giving you a quick 2 1/2 minute summary of what's trending in Catholic social media, the Chimney is hosted by St Michael's parishioner, Tommy Tighe. 
Got a favorite Catholic podcast?  Comment below!