December 21, 2017 - 6:00am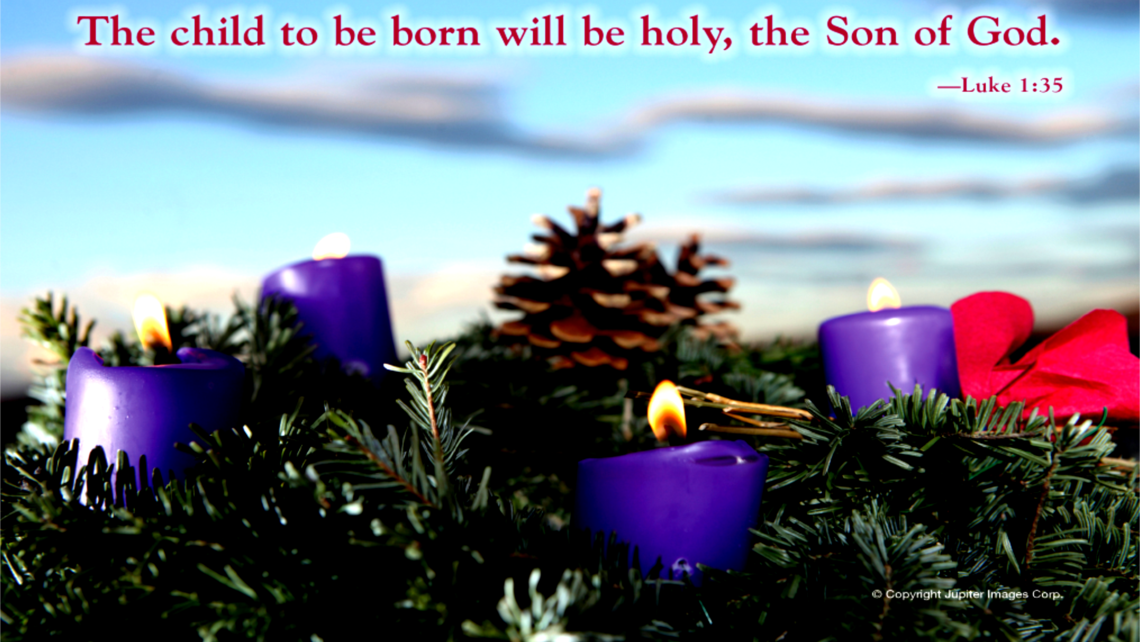 Prayer Meditation for the 4th Sunday in Advent
As we delve into today's Gospel, let us remember these words from Joshua 1:9:
"Have I not commanded you? Be strong and of good courage; be not frightened, neither be dismayed; for the Lord your God is with you wherever you go."
PRAYER
Mary's acceptance and trust in God are remarkable. When the angel announces that she will be the Mother of God, she is rightly confused. She may have wondered what it meant that the Holy Spirit would come upon her. At that time, a woman caught in adultery was stoned to death. She must have been afraid of the possible consequences. Mary could have responded any number of ways. However, she chose to respond with grace and acceptance, completely dependent on God, as she surrenders her body and life to him. Take some time to place yourself in Mary's shoes today. Imagine what you are doing when the angel appears. What goes through your mind and heart as he speaks the words to you? What are your responses?
Resolution
We are all called to answer God with a resounding "yes" as he reveals his plan for our lives. What do you need to surrender to him? What is holding you back? How will you offer the baby Jesus the gift of your "yes" this Christmas?
Parish Prayer Requests
For Fr Van, our parish and our diocese, and all of our clergy.
For those visiting us this Christmas, that they may find joy, rest and safe travels.
For the intentions of all of our parishioners.
For the repose of the soul of Virginia Vasquez de Morales
Please send your prayer requests to Prayers@StMichaelLivermore.com