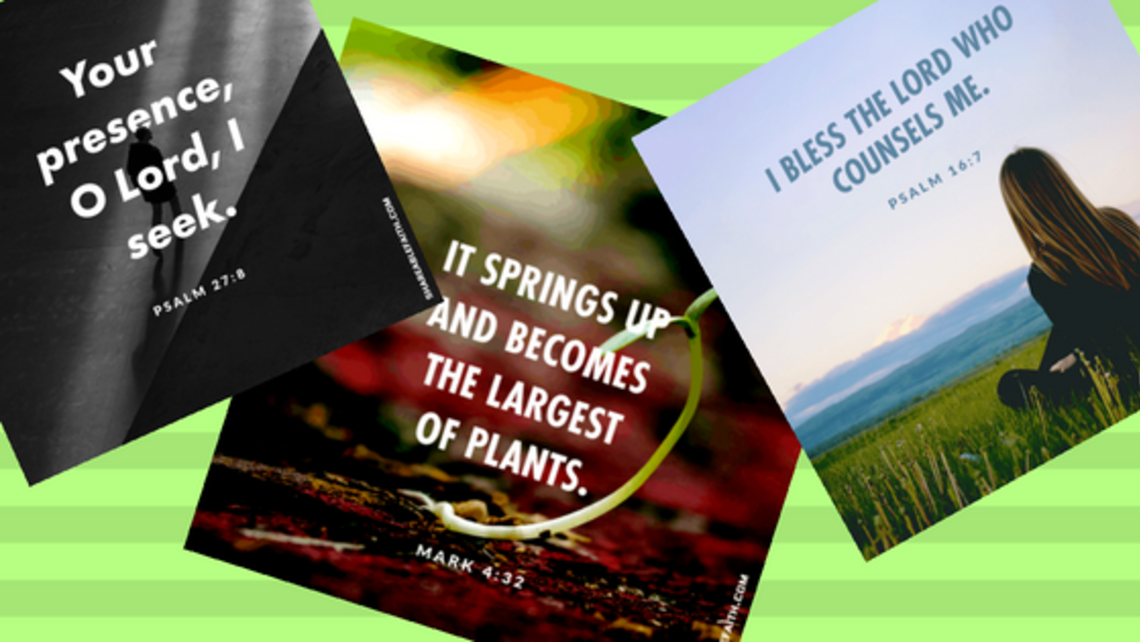 on Facebook, Twitter or Instagram
Look for the question of the day, along with a beautiful image and quote drawn from the day's Mass readings 
on St Michael's Facebook, Instagram and Twitter accounts every morning around 6:00 am.
Your comment might just be what someone else needed to hear!  It's an easy way to be part of an online faith group and be witness to your faith on social media.
...and when YOU comment, others will feel inspired to comment too!