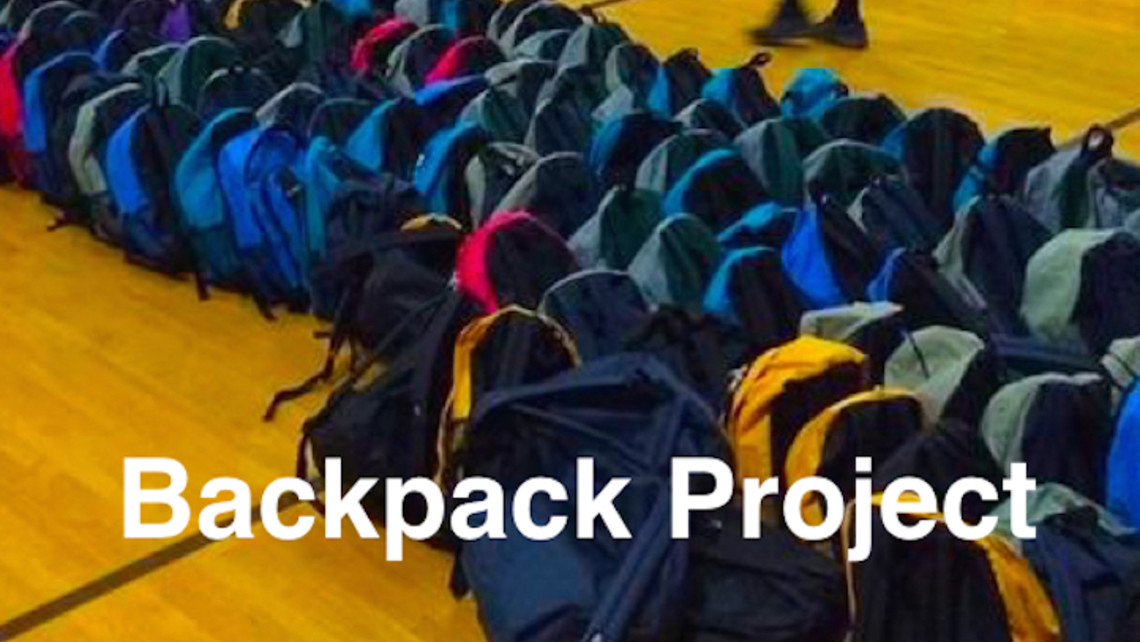 We are so close to meeting our $7,000 goal to buy 175 backpacks full of school supplies for Livermore's most needy students. 
We just need $1,000 more.  Please help us meet this goal and keep our promise to provide these backpacks.
Make checks payable to St. Michael, write "Backpack Project" in the memo and on the envelope. Drop it in the offertory basket at Mass or drop it off at the church office. Thank you for your and generosity!
ernestina.shay@comcast.net  925-455-1089
lynnmacedo@icloud.com  925-443-3287