February 17, 2020 - 2:12pm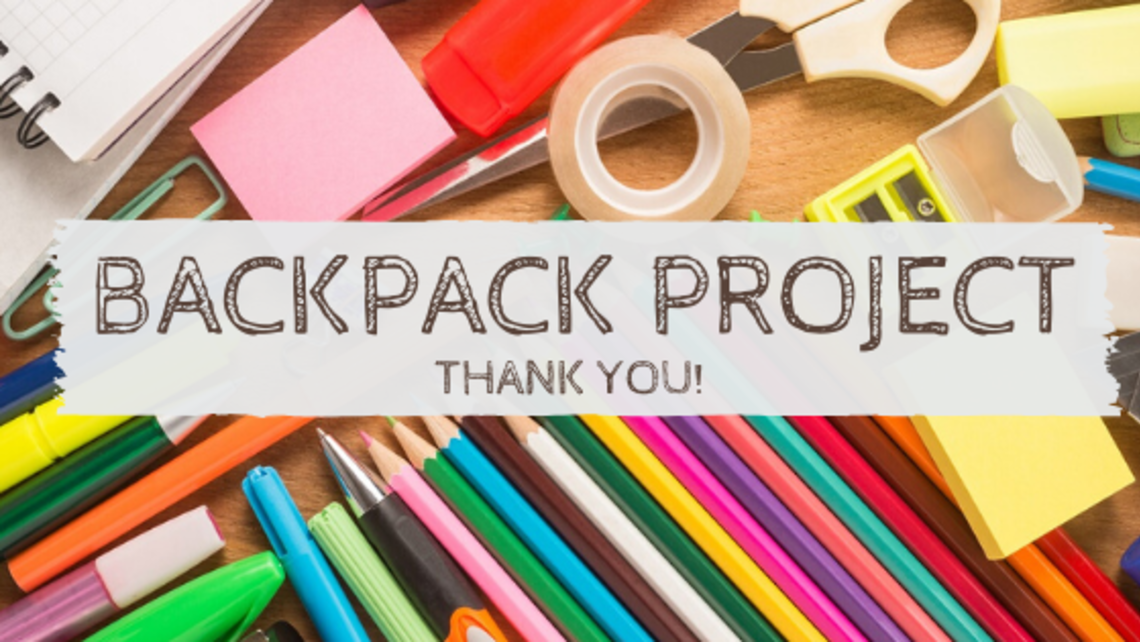 Thank you in advance for your generosity!
Backpack Project
The second collection on March 8th will go toward the purchase of backpacks and supplies for families who are unable to afford many of the expenses that come with starting the new school year. Since 1993, St Michael's parishioners have joined other Livermore congregations in generously donating to the cost of these school supplies.