September 10, 2020 - 4:41pm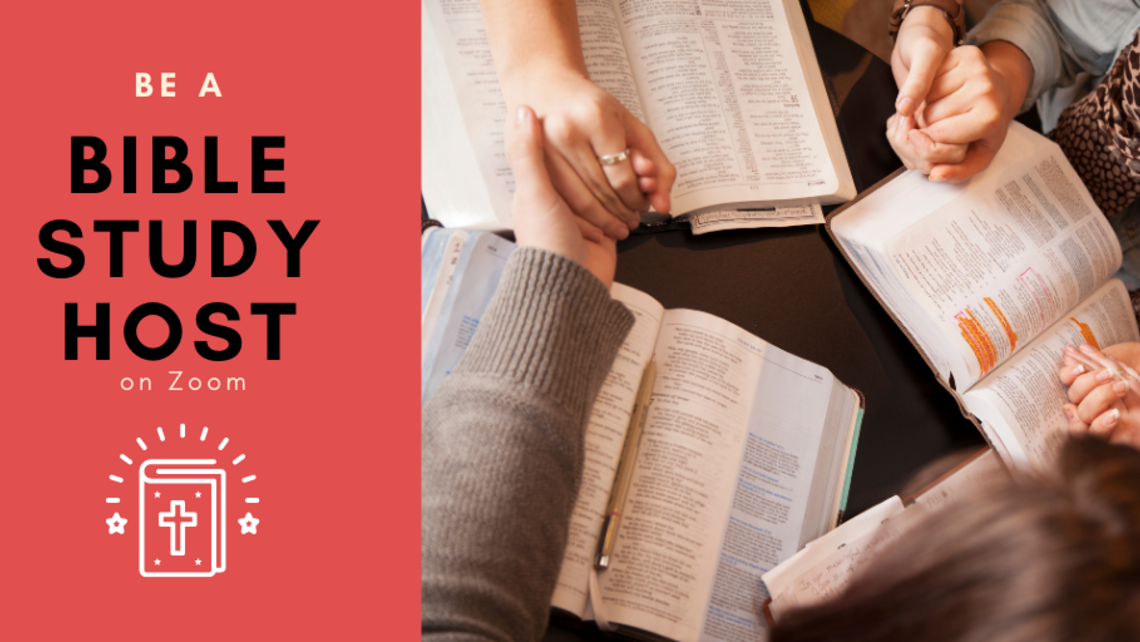 Host a Small Group Study
Make new friends, feel connected in community and grow together spiritually by hosting a Zoom small group for a bible study or faith series.
YOU DON'T HAVE TO BE AN EXPERT!
Hosts are not teachers or catechists.  Hosts simply keep the group talking.  All the materials and guides are provided.  In fact, the best hosts are NOT teachers at all!
Ideal Group Study Hosts are...
Friendly and welcoming
Comfortable with Zoom (or willing to learn)
Able to gently redirect conversation to the topic at hand
Reliably punctual
Get More Info about Becoming a Host!