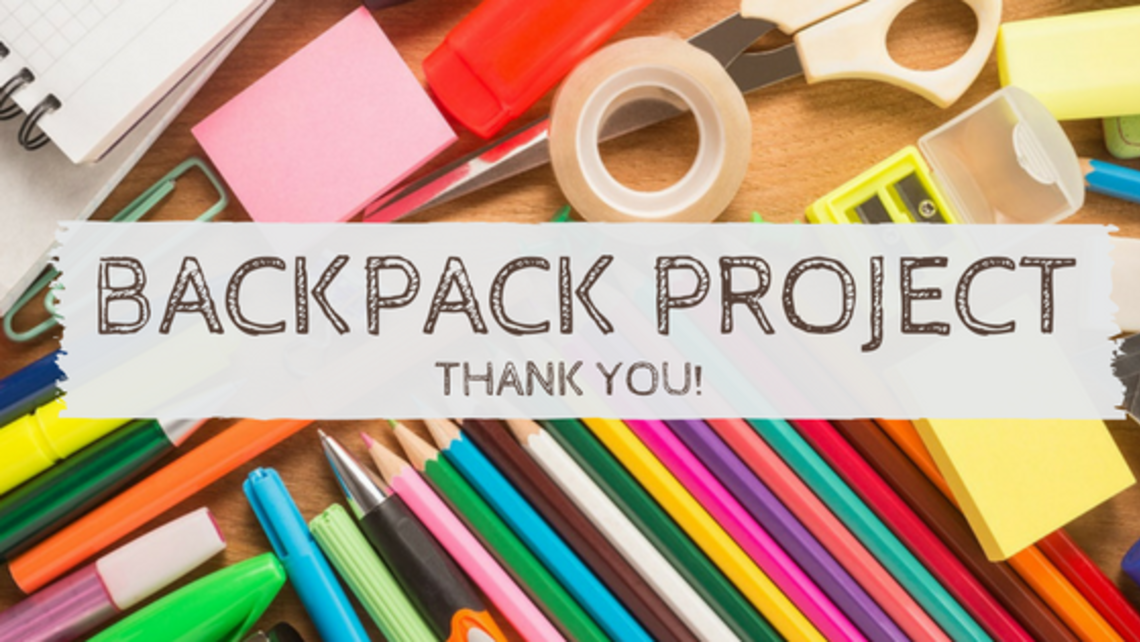 We are at our goal of filling 175 backpacks!
Thanks to you, low-income children in Livermore will be ready for the school year this fall. 
We will be picking up all our backpacks and supplies and stuffing the backpacks in June. Delivery weekend will be August 10 and 11.
More info on delivery closer to the dates.
Praise God!